Fort Worth family's home burns on New Year's Eve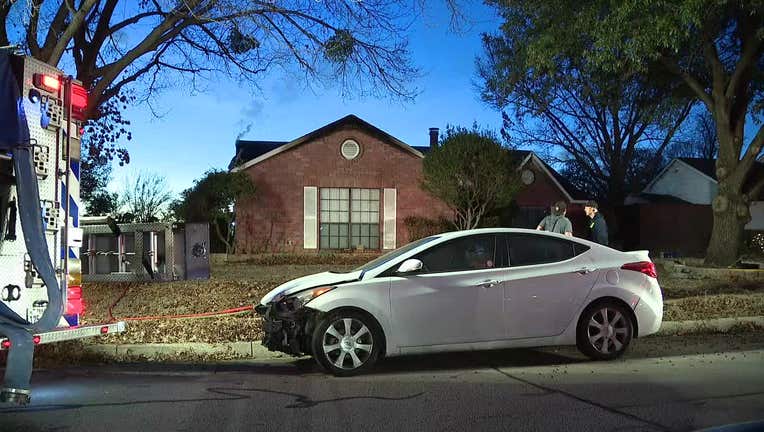 article
FORT WORTH, Texas - The American Red Cross is helping a Fort Worth family who lost their home to a fire on New Year's Eve.
The fire department said two children were walking home around 6 p.m. when they noticed smoke coming from a house on Escalante Avenue, south of Interstate 30.
They ran to their parents, who quickly went to the burning home to ensure everyone got out safely. They helped a 60-year-old woman escape.
"Me and my husband ran and banged on the door, and the window to make sure she was okay and no one else was in the house. No oxygen tanks were in the house. We got her out of the house, and she's good," Tina Parker said.
The woman's children and granddaughter were out getting food at the time.
Building behind Bushman Elementary Schools goes up in flames in Dallas
No one was hurt including the family's pets
The cause of the fire is still under investigation.