Fort Worth family of 6 hospitalized for carbon monoxide poisoning
FORT WORTH, Texas - A car running inside a garage caused five children and their mother to be hospitalized for carbon monoxide poisoning in Fort Worth.
The Fort Worth Fire Department was called to the home on Orleans Lane on the south side of the city around 8 p.m. Monday.
A child called 911 complaining that her mother was acting unusual.
Firefighters found the girl and her mother once they got to the home. The mother immediately passed out and was taken outside.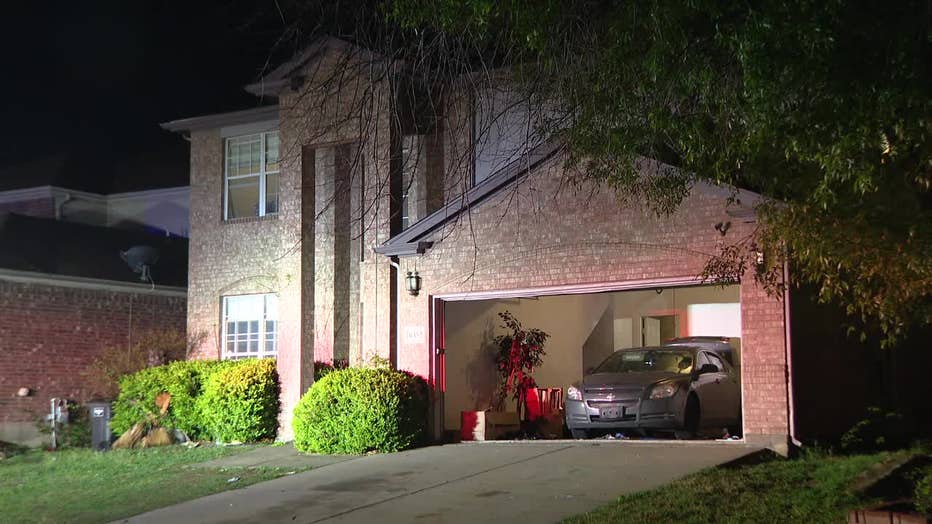 39 dead in fire at Mexico migrant facility near US border, official says
Four more children were found at the top and bottom of the staircase. They were also taken outside.
All six people were taken to the hospital and are reportedly in critical condition from carbon monoxide poisoning. Their ages have not been released.
Investigators said if the girl hadn't called for help, things could have been a lot worse.
"The child who dialed 911, sounds like from everybody I've talked to on scene she saved her family's life tonight," said Craig Trojacek, a spokesman for the Fort Worth Fire Department.
Fire crews were not wearing protective gear when they got everyone out of the house.
Woman found dead under bridge, Fort Worth police looking for answers
"And by the quick thinking of our crews to run in there not taking the time to put on, you know, just seeing children laid out across the house there were lots of things that went into play tonight to make this the best outcoming possible," Trojacek said.
They eventually put on their gear and went back inside to do another search. They didn't find anyone else but did find a car running in the garage.
Five firefighters were taken to the hospital due to the high carbon monoxide levels.