Woman found dead under bridge, Fort Worth police looking for answers
FORT WORTH, Texas - Fort Worth police are asking the public for help finding out what happened to a woman who was found dead under a bridge.
Police say they found the body of Janeecia "Nene" Mason under a bridge on Precinct Line Road on Thursday, March 23.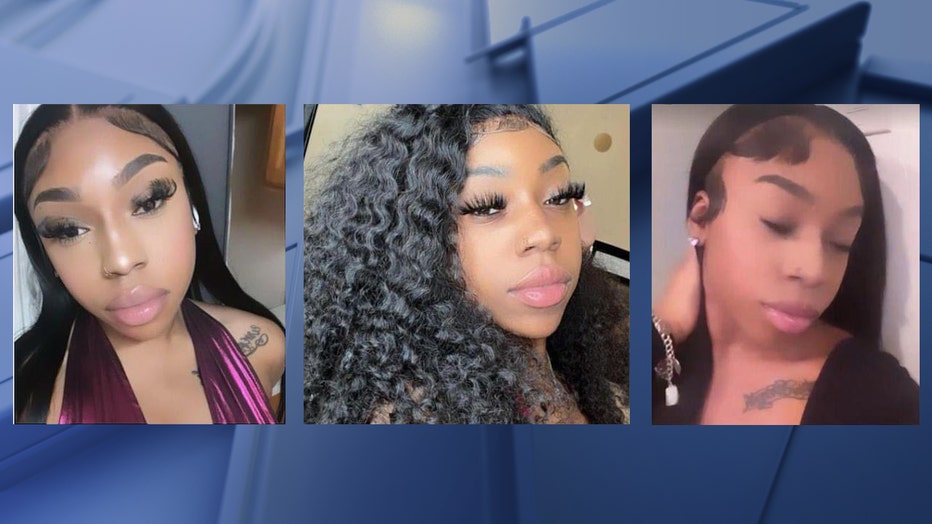 READ MORE: Missing Everman 6-year-old boy's family fled the country without him, police say
Mason's sister posted online last week that her 19-year-old sister was last seen on Friday, March 17 in Dallas.
Fort Worth police say Mason's death is under investigation by the homicide unit and that it is too early in the investigation to determine the circumstances of her death.
Police are asking anyone who knows anything to give them a call.