Former Wolfe City officer goes on trial for man's murder
WOLFE CITY, Texas - Jury selection begins Monday in the murder trial of a former police officer from Hunt County, east of Dallas.
Shaun Lucas was fired from the Wolfe City Police Department shortly after the shooting of Jonathan Price.
Police said Lucas was called to the scene of a fight in 2020. He attempted to detain Price.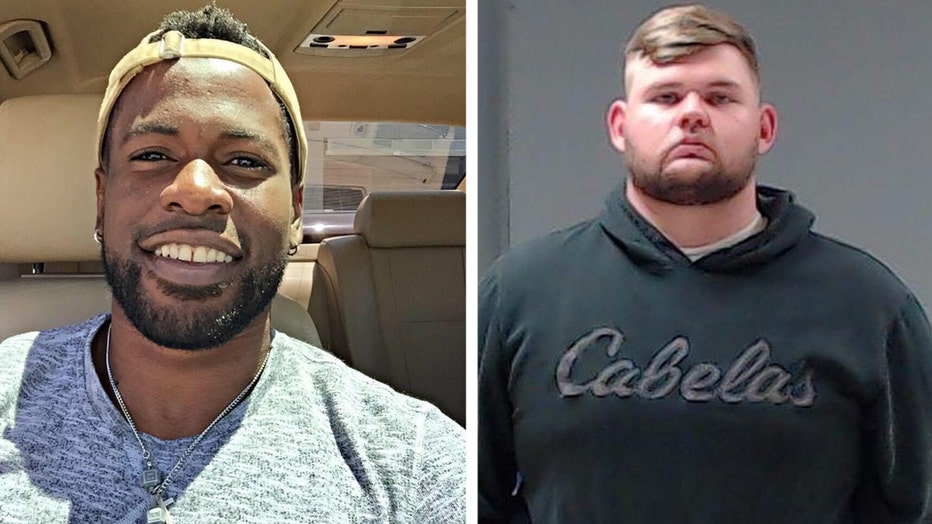 Jonathan Price (L) and Shaun Lucas (R).
RELATED: Family says Jonathan Price killed in Wolfe City officer-involved shooting while breaking up fight
Price resisted and walked away. That's when police said Lucas shot Price with a Taser and then opened fire with his service weapon, hitting Price four times in the torso.
The Texas Rangers investigated the shooting and called Lucas' actions unwarranted.
If convicted, he could face up to 99 years in prison.