Former Pres. George W. Bush gets called to jury duty in Dallas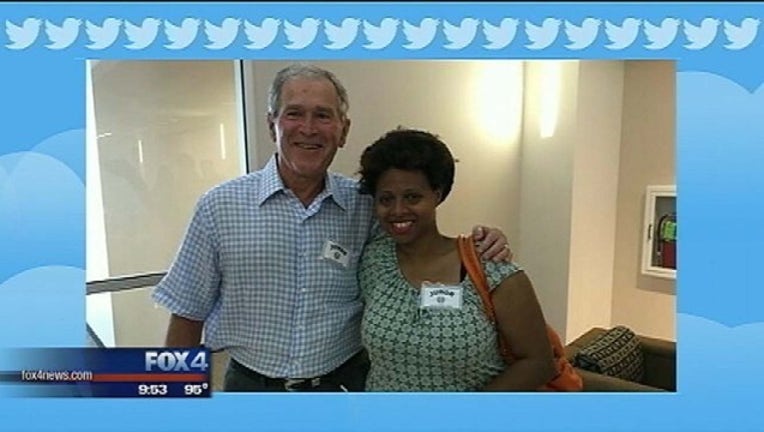 article
Former Pres. George W. Bush did his civic duty in Dallas Wednesday morning.
Bush was called for jury duty at the George Allen Courthouse.
Several people in the jury pool posted photos on Twitter, posing with the former president
.
Bush was not selected as a jury member and was dismissed.