Former Dallas Councilman Don Hill battling cancer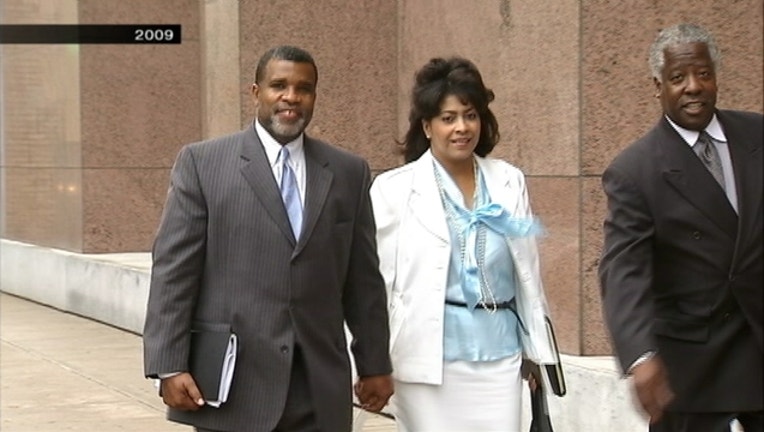 DALLAS - Former Dallas City Councilman Don Hill is battling stage four prostate cancer.
He is being treated at a federal prison medical facility in North Carolina.
Hill is serving an 18-year sentence for bribery.
He and his wife and two others were convicted in a low-income housing scheme.