Fire that destroyed old Mineral Wells High School started by 3 juveniles, officials say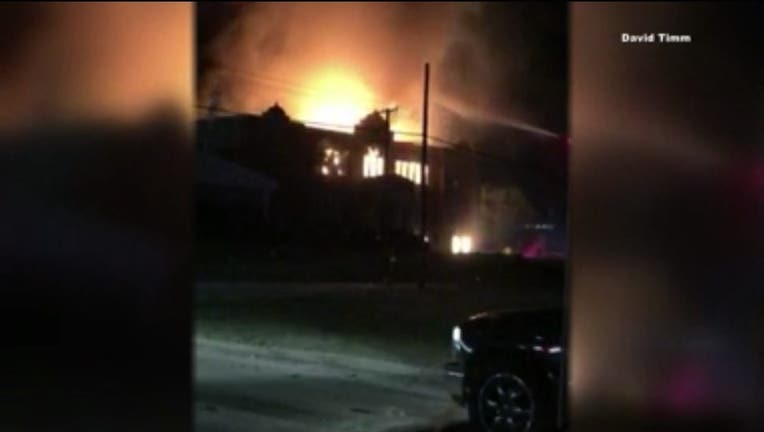 MINERAL WELLS, Texas - Three juveniles are accused of starting the fire that destroyed a historic school building in Mineral Wells, west of Fort Worth.
The arson case is now in the hands of the Palo Pinto District Attorney's Office.
Investigators said tips led them to the 14 and 15-year-old suspects.
The fire last Sunday night destroyed the old Mineral Wells High School building that was built in 1914.
It became a junior high school and then an elementary school before being renovated as a community center.
The building was designated as a historic landmark in 2001.