Fire possibly started by fireworks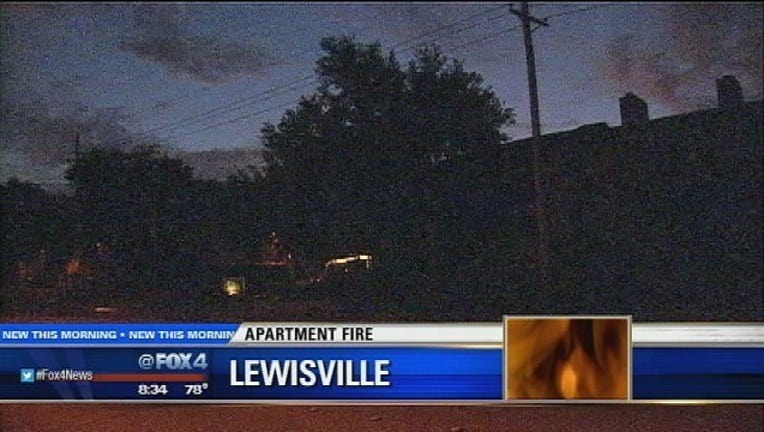 Firefighters in Lewisville, north of Dallas, are looking into whether fireworks sparked a fire at an apartment complex.
It happened around 2:00 Saturday morning at the Oak Tree Village Apartments at 1595 South Old Orchard Lane.
It appeared the fire started on the balcony, then moved inside and through the roof.
No one was hurt.