Family of slain Dallas boy, 11, pleads for people to stop the violence
DALLAS - The family of an 11-year-old boy shot and killed in East Oak Cliff Sunday pleads for people to stop the violence.
D'evan McFall was shot Sunday afternoon. He was an innocent bystander when a gun was fired during a fight between two girls.
It's still unclear where the gun came from, but police say the fight involved two teen girls. Somehow, one got a gun, and a family lost an 11-year-old.
Through the pain of losing her son to gun violence, Vashunte Settles tells FOX 4 who he was.
"He was naturally athletic. He was very talented," she said. "He loved to make people smile. He was a great child."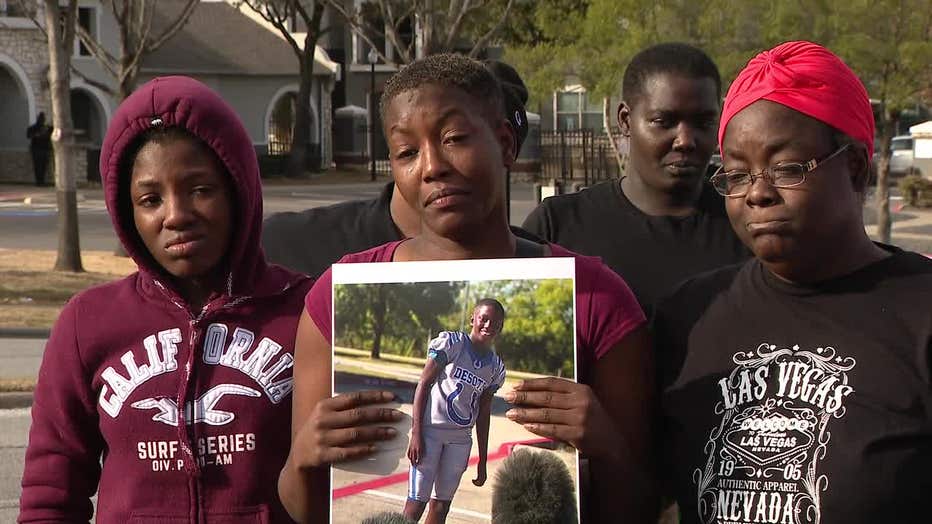 D'evan died after being shot Sunday at Southern Oaks Apartments in East Oak Cliff
"I really can't go into details about that because it's an ongoing investigation. It's just something that went wrong," Settles said.
Girl fatally shoots boy at Dallas apartment complex after retrieving gun, police say
Police won't yet give details either, but a witness says two girls were fighting and one got a gun.
The suspect is 14 years old. She is now in juvenile custody on a murder charge.
"I don't know how the tussle had happened when the girl got the gun," said witness Aisha Oliver. "But she did, and she shot the little boy."
Compounding the tragedy, the two families involved have been close-knit for years.
" Most of them have grown up with each other kind of like back in the old days," said Pastor Bishop Reshunn Chambers.
Lois Williams is the grandmother. D'evan nicknamed her GG. She had a message from a broken heart.
"I'll never get to hear my baby say, 'GG, I love you,' as he walked out the door," she said. "I'll never get to see his dimples. Please, people, stop killing each other."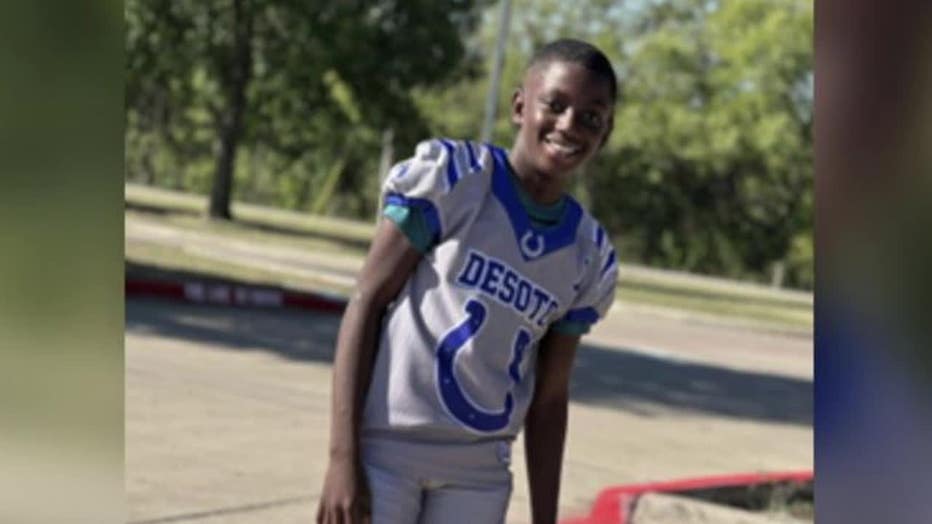 Both families know each other, and they are very close-knit families.
D'evan's family asked folks not only to pray for them but to also pray for the 14-year-old now charged with murder.