Ex-Argyle fire chief pleads guilty in embezzlement case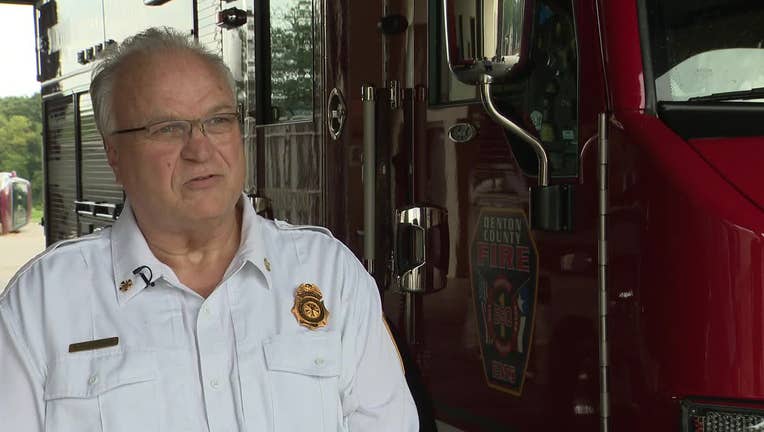 article
ARGYLE, Texas - A former fire chief in Denton County pleaded guilty to federal charges of embezzlement.
Troy "Mac" Hohenberger was the longtime fire chief in Argyle.
He was interviewed by FOX 4 several times in stories about his firefighters and after his home caught fire in 2016.
Bus driver charged with aggravated sexual assault of a Coppell ISD student
Hohenberger was indicted and arrested in November of last year on charges of stealing nearly $500,000 from the fire district.
Investigators said he used the money to pay off his credit card debt and on other personal expenses.
Fort Worth girl credited for saving family in carbon monoxide emergency
He faces up to 10 years in prison.
He will be sentenced at a later date.