Bus driver charged with aggravated sexual assault of a Coppell ISD student
COPPELL, Texas - A bus driver is facing a sexual assault charge for an incident involving a Coppell ISD student.
The driver, 58-year-old Paul Russo, was arrested by the Dallas County Sheriff's Office on Tuesday and charged with aggravated assault of a child.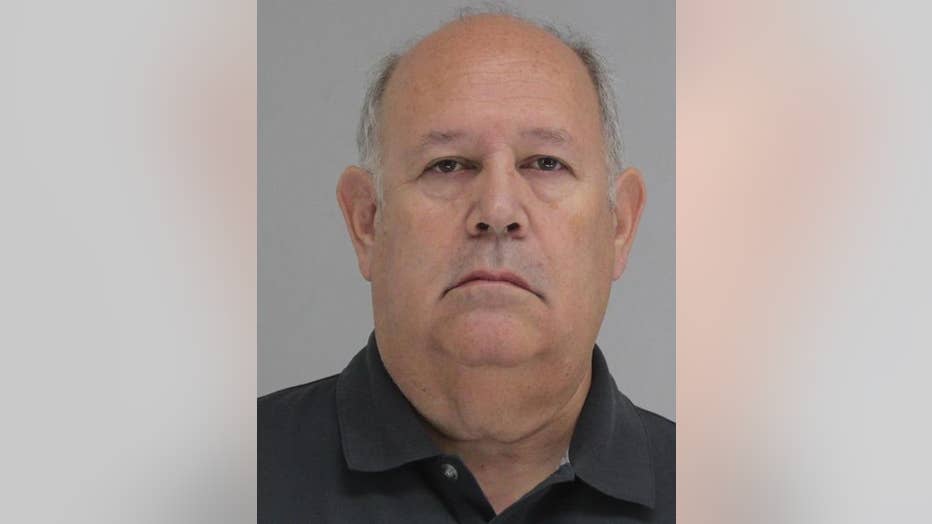 Paul Russo (Source: Dallas County Sheriff's Office)
Coppell ISD says that Russo worked for Durham Transportation Services, the company that provides transportation services for the district.
An arrest warrant for Russo obtained by FOX 4 focuses on accusations of 2 incidents from April with a 7-year-old male. Both alleged incidents happened on the school bus.
"Allegations and charges of this nature are alarming and are intolerable," said Coppell ISD Superintendent Dr. Brad Hunt. "This bus driver is no longer driving for Durham Transportation Services and is prohibited from all Coppell ISD campuses and facilities."
Coppell ISD says the district is providing counseling and support services for the student and the family.
The district is asking anyone with additional information or potential other concerning behaviors connected to the event to call 214-496-6068.
Durham's parent company tells FOX 4 that Russo no longer works for the company and was removed from service when they first learned of the allegations in April.
Russo was released from the Dallas County Jail on $50,000 bond.