Employee's smoke break leads to arrest of kidnapping suspect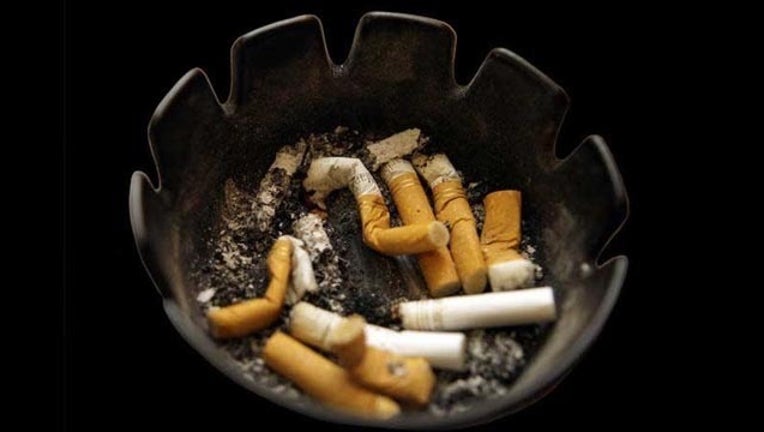 A Texas pizza shop employee's smoke break helped police arrest a kidnapping suspect last week.
Courtney Best, who works at Papa Murphy's in Corpus Christi, was taking a smoke break in front of the business when she noticed a car that matched an AMBER Alert she had just seen on her phone, Fox News Insider reports.
Best said she saw a man and little boy get out of the car and that the boy looked scared.
Best then got in her car, drove by the car she had seen to check the license plate and saw that it matched the license plate number from the AMBER Alert.
Best called police and authorities arrested the suspect, Channing Galbraith.
The victim, Nicholas Gomez, 7, did not appear to suffer any injuries and was returned home.