Early voting begins for local elections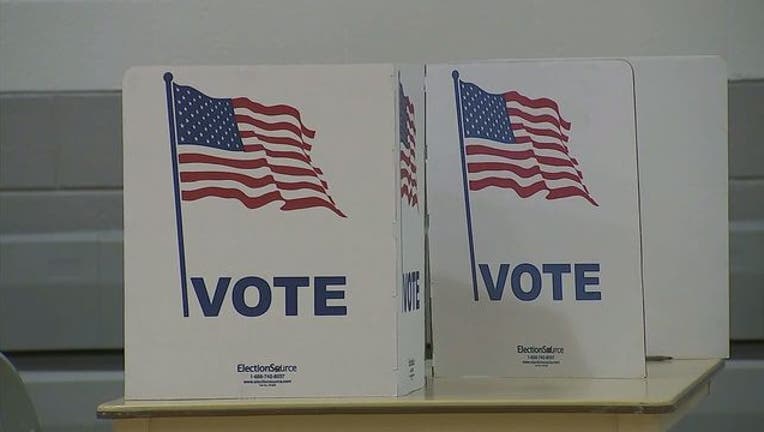 DALLAS - Early voting starts Monday for the May 5 municipal elections.
Dozens of local races for mayor, city council and school board positions are being held.
There are also a number of issues on the ballot including a nearly $400 million bond issue in Fort Worth. It would pay for street repairs, parks and recreational facilities, an animal shelter and a police station in south Fort Worth.
Early voting runs through May 1.
Voters will also be asked to return to the polls on May 22 for the statewide primary runoff elections.