Driver fatally shot by child in back seat in Milwaukee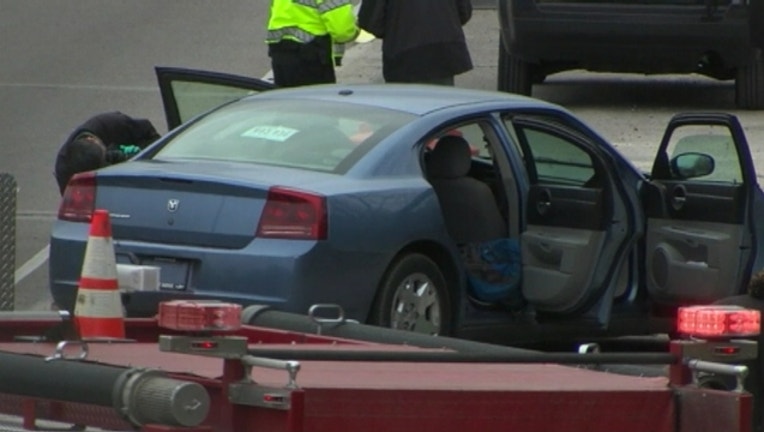 A 26-year-old woman driving in Milwaukee was shot to death by her 2-year-old child.
The Milwaukee County Sheriff's Office said Patrice Price was struck once in the back as she drove south on U.S. 41/Highway 175 around 10:30 a.m. Tuesday.
When deputies arrived, the woman had no pulse and was not breathing. Officers tried to revive her but she was pronounced dead at the scene.
Investigators believe the child was sitting in the back seat of the car when the 40-caliber firearm slid out from underneath the driver's seat. The toddler fired it through the front seat.
"Deputies also found a security officer's gun belt, belonging to the victim's boyfriend, on the floor of front passenger's seat," the sheriff's office said in a statement.
Price's mother and 1-year-old were in the front passenger seat at the time. Her 2-year-old was also not in a car seat.
A similar incident happened in March when a Florida mom and gun rights advocate was shot through the driver's seat by her 4-year-old son. Experts encourage gun owners to teach their children gun safety at an early age.
"If they are old enough to at least be taught firearm safety, they should. Because you will remove that kind of mystery or the mystique of the firearm," said Jake Schneider, a gun store owner.
The Associated Press contributed to this report.