Downtown Dallas taco shop offers $1 tacos for federal employees during government shutdown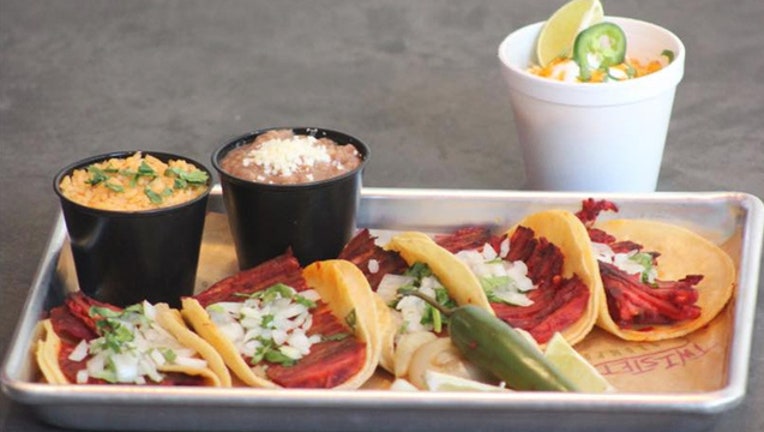 A downtown Dallas taco shop is showing support for federal employees during the partial government shutdown.
Twisted Trompo said all federal workers who show their valid ID badge will get $1 Mother Flaming tacos from now until the shutdown ends. The shutdown is entering its third week, with no immediate sign of any deal on the horizon.
"$1 M.F. Tacos for you ALL DAY EVERY DAY 'til the M.F. shutdown ends," the restaurant said in a Facebook post.
Twisted Trompo is located on Commerce Street in downtown Dallas, near multiple buildings that house federal workers.