Dallas Zoo mourning 19-year-old giraffe's death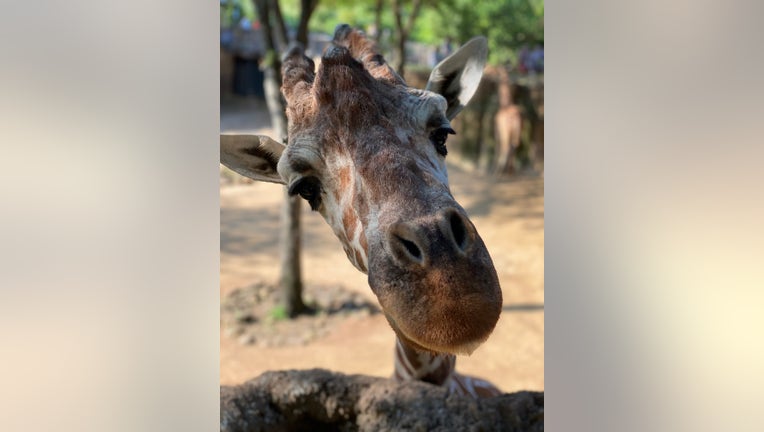 DALLAS - The Dallas Zoo is mourning a second giraffe's death this month.
19-year-old Auggie passed away on Friday. The zoo's oldest giraffe had age-related health issues that led to liver failure. 
Just two weeks ago, 3-month-old Marekani had to be euthanized after the giraffe calf suffered a fractured leg while running.
After an evaluation, the zoo says it is installing cameras and adding materials to make that area of the habitat safer.
RELATED:
Dallas Zoo euthanizes 3-month-old giraffe after 'catastrophic injury'
Dallas Zoo giraffe calf born on July 4 makes public debut
Dallas Zoo giraffe gives birth on July 4th