Security guard shot after group escorted from Dallas strip club, police say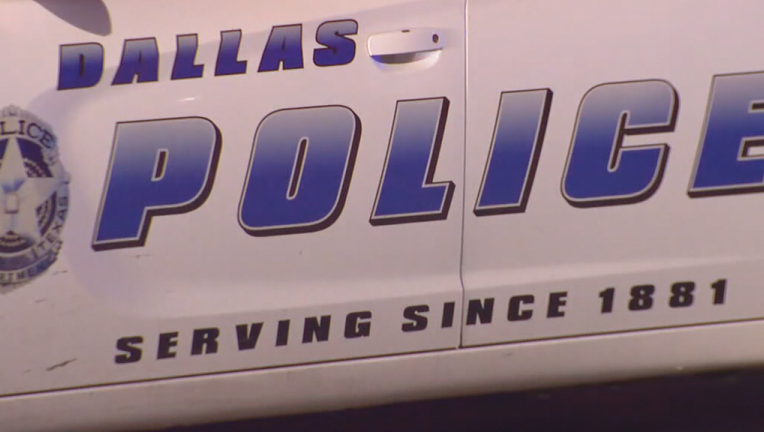 DALLAS - A security guard was shot in Dallas shortly after another guard escorted people from a strip club on Easter morning.
Dallas police said the guard who was shot is a licensed security guard in Fort Worth. He met up with a female friend, who is also a licensed security guard at the XTC Cabaret on Stemmons Freeway.
The female guard reportedly told her friend that she had been assaulted by a group of people after she escorted them from the strip club, police said.
The two guards left the club and were driving on Empire Central Drive when they pulled up alongside the suspect's vehicle.
Police said there was an exchange of gunfire, and the male guard was shot in the head. He was taken to the hospital and later released.
The suspect's vehicle took off before police arrived. 
The investigation is ongoing. So far, no arrests have been made.
READ MORE: Police arrest 2 men from Louisiana for Lower Greenville murder involving Dallas Cowboy