Dallas shooting victim found dead in crashed car
DALLAS - Police are trying to determine who shot a person that crashed off a Dallas highway overnight.
The vehicle veered off the CF Hawn Freeway near Bruton Road in South Dallas just after midnight Monday morning.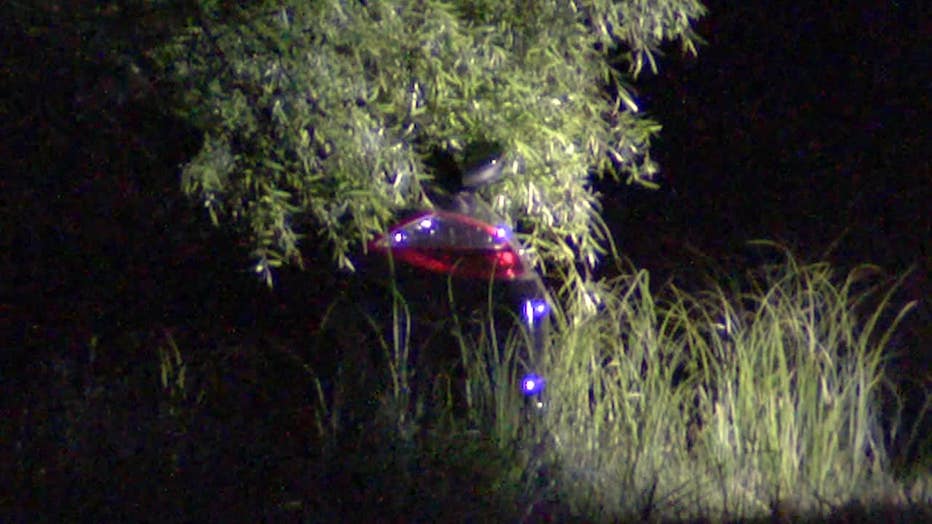 Sunnyvale family of 5 shot in townhome parking lot
The driver who'd been shot was dead by the time first responders arrived.
He was identified as 49-year-old Clifton Morris.
Investigators are still trying to identify the victim and determine whether he or she died from the crash or the shooting.
Anyone with information is asked to call Crime Stoppers at 214-373-TIPS.
There is a reward of up to $5,000 for information that leads to an arrest and indictment in the case.