Dallas police searching for missing woman, kidnapping suspect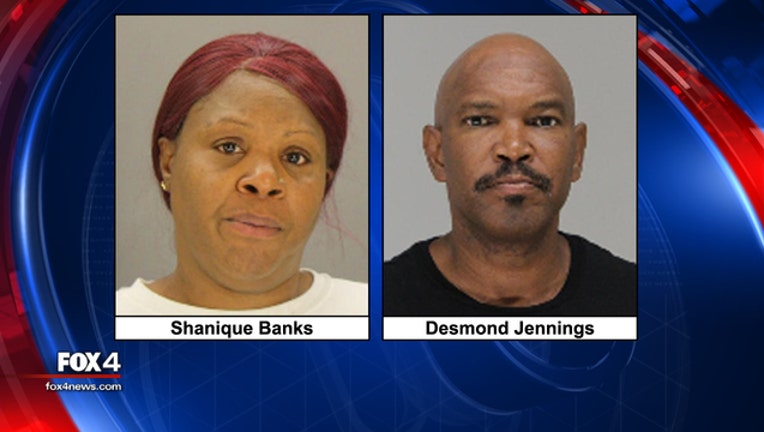 DALLAS - Dallas police need help finding a woman after witnesses said she was kidnapped from her home.
The alleged kidnapping happened around 11:30 p.m. Monday at an apartment complex in the 11700 block of Ferguson Road.
Witnesses told police 56-year-old Desmond Jennings showed up at the apartment and began yelling for Shanique Banks to come out. When she didn't, he forced his way inside.
Jennings reportedly grabbed a knife and forced Banks to leave with him, the witnesses said.
Responding officers searched the area but did not find them. Now police are turning to the public for help.
Anyone who spots Banks or Jennings is asked to call 911 immediately. Anyone with information about the case can call Det. Machorro at 214-671-4295.
Police said the two know each other.