Dallas PD say people are pretending to be officers. Here's what you should do if an imposter pulls you over
DALLAS - Dallas police say people in the city have been posing as officers and using flashing flights to pull people over or move through traffic.
According to police, they have investigated multiple recent incidents where suspects pretended to be a police officer.
Dallas police notes 3 incidents from January 14 to February 3.
On Jan. 14, 59-year-old Douglas Henshell was taken into custody for allegedly displaying a badge and identifying himself as an officer on Elm Street in Deep Ellum.
On Jan. 19, 22-year-old Adolofo Bonilla-Centeno allegedly attempted to pull over a car using red, white, blue lights on Mockingbird Lane.
On Feb. 4, a suspect unsuccessfully attempted to pull over a victim using police-style lights on SRL Thorton Freeway.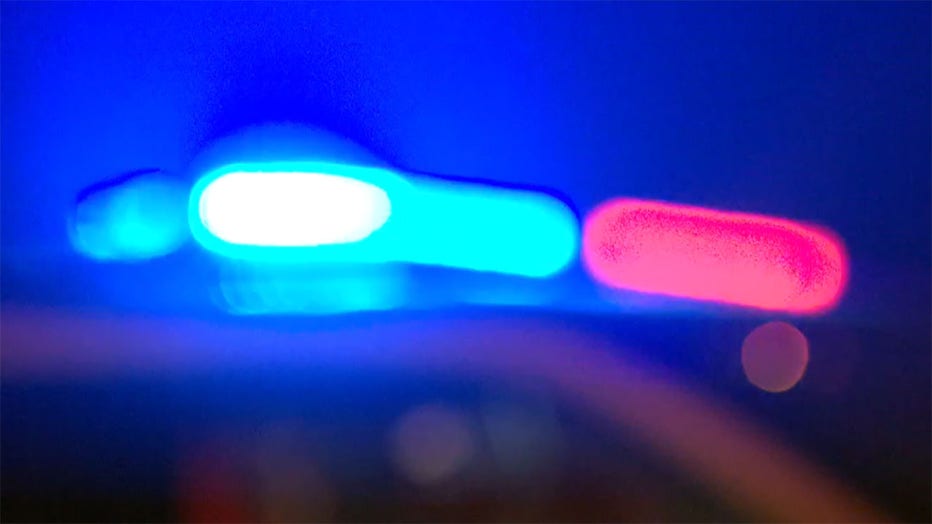 DPD says impersonating a public servant is a 3rd-degree felony punishable by two to 10 years in prison.
If you believe you are being pulled over by a person who is pretending to be a police officer DPD offers a few tips:
Put on your flashers, drive the speed limit and call 911. Tell the dispatcher that you are worried that a person  in an unmarked car is trying to pull you over. Ask the dispatcher to confirm if the car attempting to pull you over is an actual law enforcement officer. If you do not have a phone, make your way to a lit or busy area like the parking lot of a busy store.
Do not stop your vehicle or get out of your vehicle until a dispatcher can confirm you are being pulled over by a legitimate police officer.
If the dispatcher cannot confirm that you are being pulled over by a police officer, stay on the line and ask for police assistance. Drive carefully to a safe place, such as a local police department.
DPD asks that if you see anything suspicious to give them a call.