Dallas PD making headway with 911 response times, update crime reduction plan
DALLAS - Dallas police are under pressure to reduce violent crime and the soaring murder rate. But there is good news toward one part of that goal.
The Dallas Police Department is adding additional detective to its homicide and crimes against persons Unit to help with the rising caseload.
On Monday, the Dallas police command staff briefed the public safety committee on the latest crime stats.
"The challenge continues to be aggravated assaults and our murders. Showing great reductions in business robberies as well as individual robberies," explained Dallas Deputy Asst. Chief Teena Schultz.
Leaders with the Dallas Police Department say they are finally making headway with 911 response times, getting to the most urgent calls faster.
As the city prepares to find its next police chief, leaders with Dallas PD told council members on Monday that response times to priority 1 and 2 calls have finally significantly improved.
Response times for priority 1 calls are down by about two minutes compared with a year ago.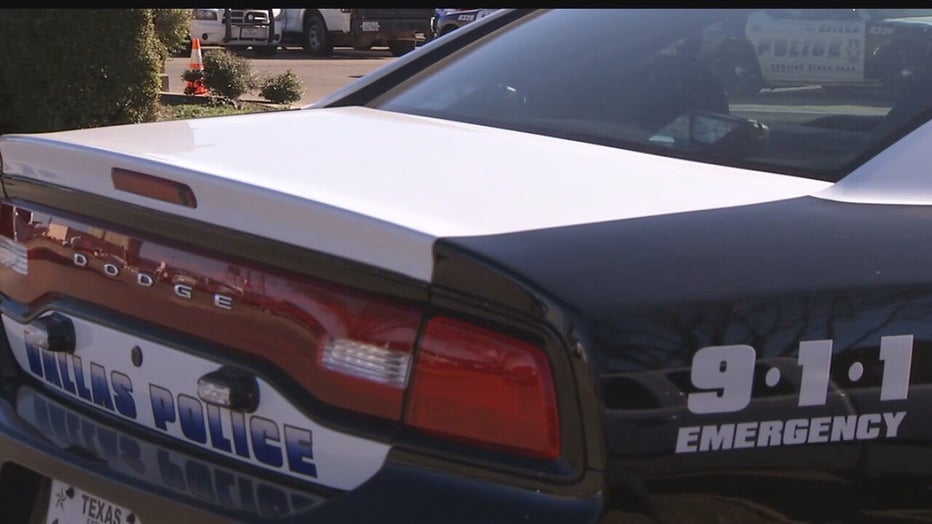 Several factors are credited with the improvement. One big factor is the department diverting more calls to its online reporting system.
Right now, 7% of calls are being handled either online or over the phone, reducing officer travel time. The goal is to top that number out at 11% of calls.
Response time is improving, but there is another issue getting attention.
In October, there were 31 homicides in the city Dallas, including the murder of an SMU student walking through Downtown Dallas on Halloween.
The city already has 211 homicides so far this year, which is up from 177 a year ago at this time when homicides were the highest in a decade. Last month, there were 574 aggravated assaults.
"What we're seeing is our aggravated assaults are driving our high crime numbers, and essentially I mean the aggravated assaults could've been one step away from committing a murder," said Dallas City Councilwoman Jennifer Staubach Gates.
Council members are concerned with the high number of violent repeat offenders being released from jail just days after their arrests.
"This is a wide open gap where the problems are in our community and the reason our violent crime continues to go up and our murder rate has been higher than in forever," said Dallas City Councilman Adam McGough. "Like we know we see it, and all we're doing is reporting a problem each month."
It's a frustration echoed by the Dallas Police Association President Mike Mata.
"So they're going out there and committing more felony acts. What do they have to lose?" Mata said. "You've got to remember violent crime comes from three areas: gangs, guns and drugs. And if we're not effectively targeting those areas and we're not proactively these violent crimes and murders will not reduce."
The search for a new police chief is underway.
The mayor has not commented publicly about the violent crime stats but in a tweet said improvements being done by the city in "outdoor lighting" with enhance public safety.