Dallas PD make arrest in Greenville Ave. bar shooting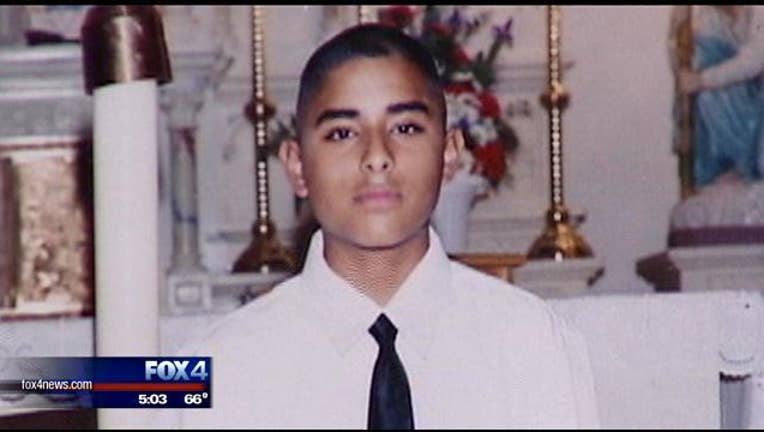 article
Dallas police have arrested a man they believe shot another man outside a Greenville Avenue bar over the weekend.
Officers were called to the OT Tavern in the 3600 block of Greenville Avenue just after closing time in the early hours of Sunday.
A fight in the parking lot between two separate groups ended with the victim, Orlando Pulido, 26, being shot several times in the chest, according to Dallas police.
On Monday evening, police announced they had arrested Jose Guerrero, 22, in the shooting. Police said Guerrero shot the victim several times and then fled the scene.
Alejandro Pulido, the victim's brother, told FOX4 that Orlando just went out for a few drinks and never came back home.
"He got shot 6 times in the chest. Yea, six times by some guys he didn't even know, he just randomly bumped into them. And they pulled out a gun and shot him," Alejandro said. "My brother man he was just full of laughs and smiles man, every time you needed a laugh, having a bad day, just go to him he'll make you smile."