Man found dead from 'homicidal violence' in Dallas field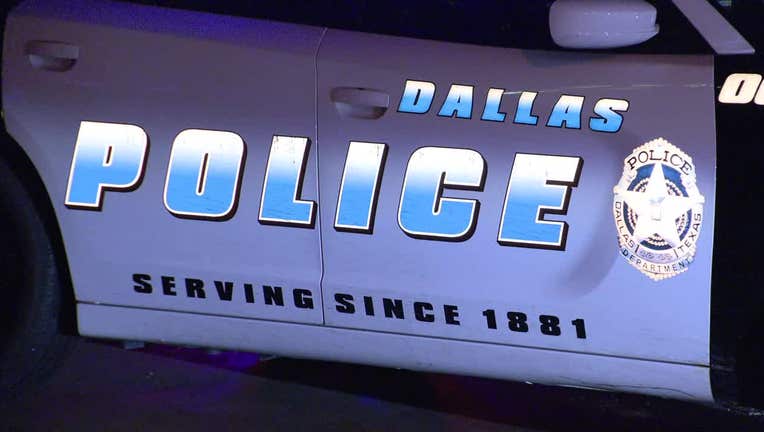 article
DALLAS - Police are investigating the murder of a man who was found in a Dallas field early Friday morning.
The body was found just after 12:30 a.m., when officers were called to the 1000 block of Pinnacle Park.
Few details have been released at this time, but police said the man was found dead, lying face down.
The medical examiner's office found the man died from "homicidal violence."
The man's name will not be released until his family has been notified.
The investigation is continuing.
Anyone with information about this case is asked to call Det. Yahir Perez at 214-671-3584 or email yahir.perez@dallaspolice.gov.