Dallas ISD closing child care centers for essential workers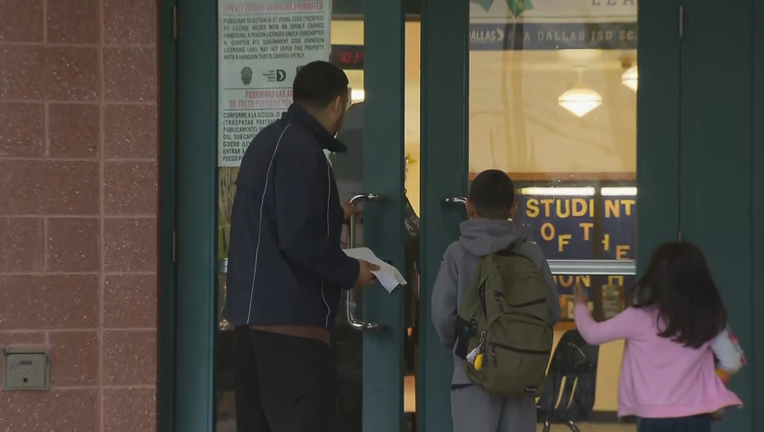 article
DALLAS - Dallas ISD is closing two child care centers that were opened for essential workers.
The centers opened inside Onesimo Hernandez Montessori Academy and Cesar Chavez Learning Center last month as a short-term alternative.
But the district said the centers maintained a low attendance.
It is working with Big Thought and the YMCA to find other child care options for those families.
RELATED:
First Dallas school reopens for the children of healthcare workers
Dallas ISD plans to offer childcare for essential employees during COVID-19 pandemic