Dallas Fed bank taps Harvard professor as new president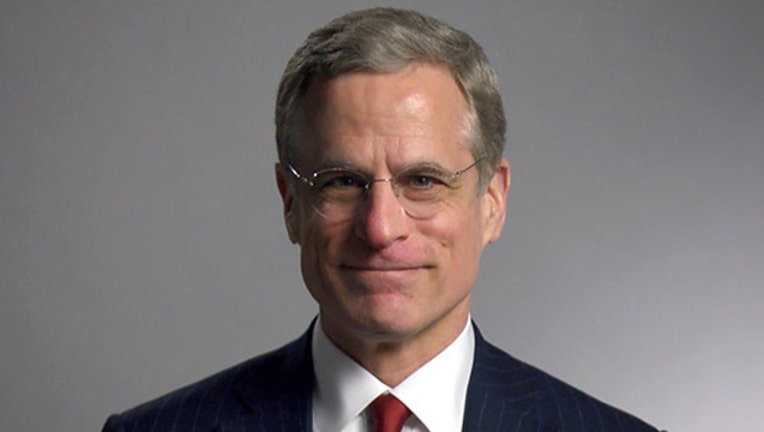 article
WASHINGTON (AP) — A professor and associate dean at the Harvard Business School has been selected as the new president of the Federal Reserve Bank of Dallas.
The Dallas Fed, one of 12 regional Federal Reserve banks, said Monday that Robert Steven Kaplan will succeed Richard Fisher, who stepped down as president of the Dallas Fed in March.
Kaplan, 58, is currently the Martin Marshall professor of management practice and a senior associate dean at the Harvard Business School. He will take over at the Dallas Fed on Sept. 8.
Prior to joining Harvard in 2006, Kaplan had been vice chairman of the Goldman Sachs Group with responsibility for investment banking and investment management. He is also the author of a number of books on business leadership. He was born and raised in Prairie Village, Kansas.
Renu Khator, chairman of the Dallas bank's board of directors, said in a statement that Kaplan was selected because he had "the right combination of leadership skills, business experience and public-service mindset."
Kaplan's views on monetary policy are not known. Fisher was a well-known "hawk," the term used for Fed officials who favor higher interest rates to guard against inflation threats. In contrast, "doves" are Fed officials who lean toward lower interest rates to support stronger job growth.
The Fed, after keeping rates at a record low near zero since December 2008, is expected to begin raising rates later this year. Many private economists say the first rate hike could come at the next meeting in September.
All 12 regional Fed presidents participate in the discussions on interest rates, with five holding votes each year on a rotating basis. The Dallas Fed president does not have a vote this year.
There are currently only 10 voting members because two of the seven seats on the Fed board in Washington are vacant. President Barack Obama has nominated former Bank of Hawaii chief executive Allan Landon and University of Michigan economist Kathryn Dominguez to fill the vacant board seats. The Senate has yet to confirm the nominations.
The Dallas Fed region covers Texas, northern Louisiana and southern New Mexico.