Dallas County hires private company to run COVID-19 vaccine clinics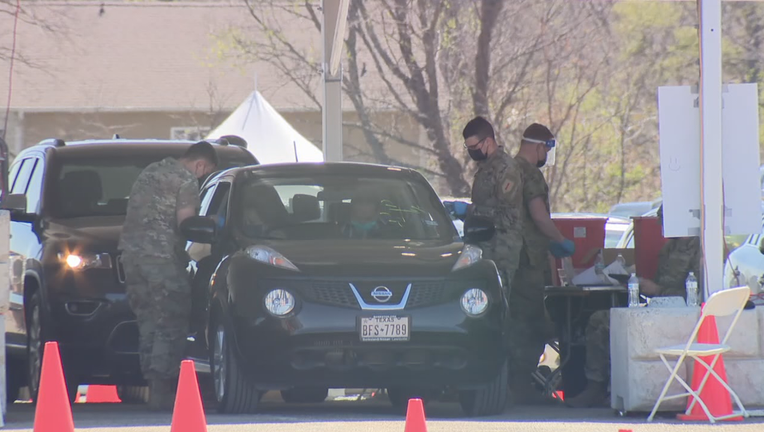 DALLAS - A private company is taking over COVID-19 vaccinations in Dallas County.
County commissioners approved a multi-million-dollar contract with a Colorado-based company.
Dallas County will still supervise the vaccination hub at Fair Park but will hand over some of the operations in the coming days.
There are also plans to bring pop-up clinics to vulnerable areas in the county and set up walk-in clinics.
Dallas is one of the counties in North Texas where the demand for COVID-19 vaccines is dropping.
Leaders believe many people were taking a wait-and-see approach or were discouraged initially by long waitlists.
Those waitlists are now essentially gone.