Dallas council signs off on one route for second DART line downtown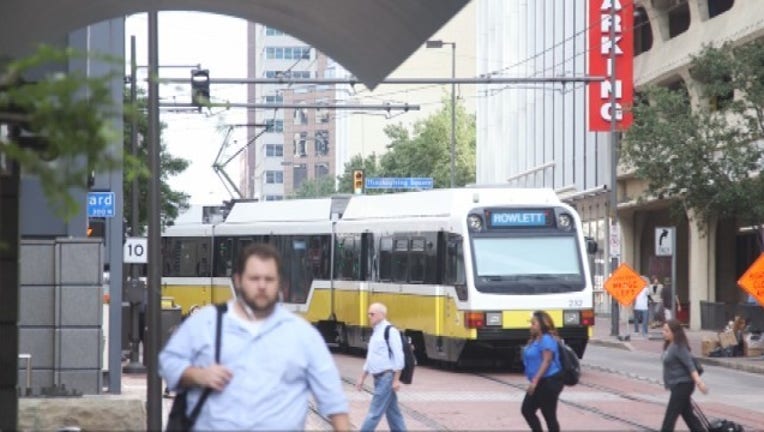 article
A second DART rail line has been approved for Downtown Dallas by the city council.
The route would run along Jackson and Young Streets if it gets final council approval. It avoids a cluster of townhomes near the Dallas Farmer's Market and the First Presbyterian Church.
Opponents say the line will hurt other downtown developments including the historic Statler Hilton Hotel.
The DART Board of Directors will vote on its preferred alignment later this month and then apply for federal money to build the new rail line.