Cyclist killed in Arlington hit-and-run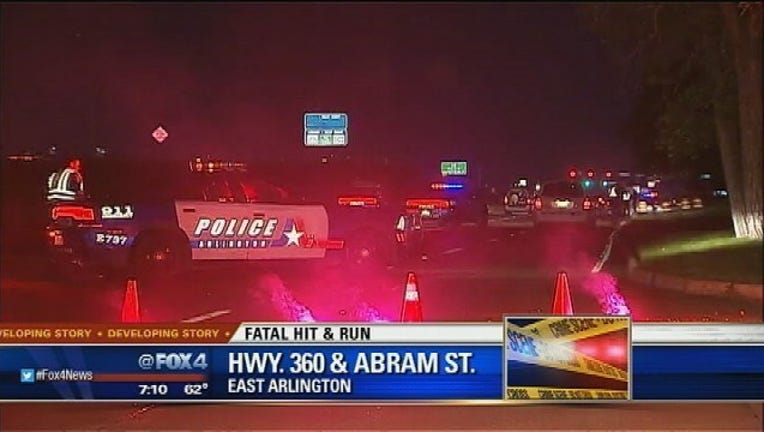 article
A bicyclist was killed by a hit-and-run driver in Arlington early Monday morning.
It happened on the northbound service road of Highway 360, south of Abram Street.
Police found the man's body and the bicycle around 12:30 a.m.
So far police have no witnesses and no description of the suspect's vehicle.
Anyone with information is encouraged to call police.