Crowley ISD employee charged with improper relationship with a student, sexual assault of a child
CROWLEY, Texas - A Crowley ISD middle school employee was placed under arrest on multiple charges, including improper relationship between and educator and a student, and sexual assault of a child.
The employee, identified by Fort Worth police as 37-year-old Christopher David Session, worked at Richard Allie Middle School in Crowley.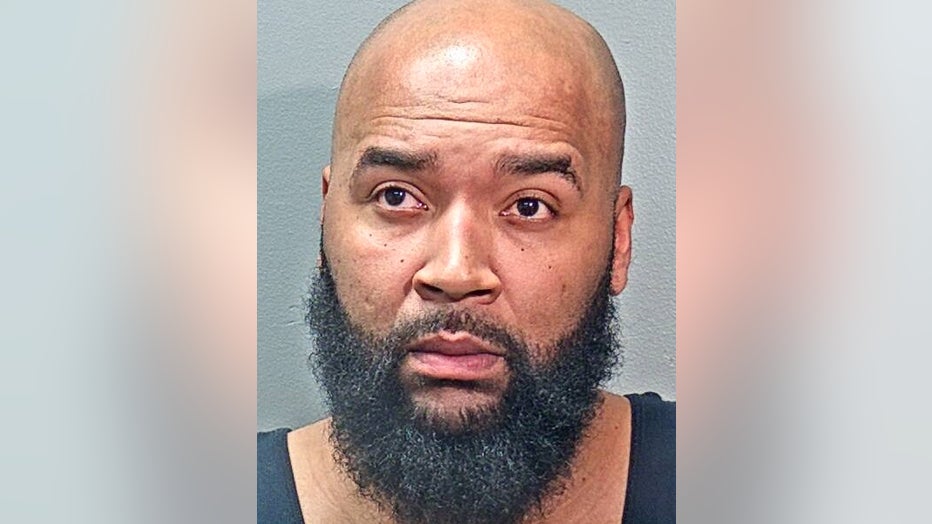 Christopher Sessions (Source: Tarrant County)
The district says the student does not attend Allie Middle School, but does go to another school in Crowley ISD.
The district says the employee was placed on administrative leave when they first learned of the relationship.
READ MORE: Dallas firefighter, teachers among 59 people facing charges in North Texas child exploitation crackdown
Crowley ISD says it is fully cooperating with the investigation, which is being led by Fort Worth police.
They say at this point there is no evidence of any other students being involved.
"This is extremely upsetting to all of us, and this type of illegal behavior will not be tolerated in our community," said Crowley ISD superintendent Dr. Michael McFarland in an email to families and staff members. "We ask for your patience as we navigate this difficult situation."
Session bonded out of jail on Sunday.