Crews recover bodies of 3 from North Texas lakes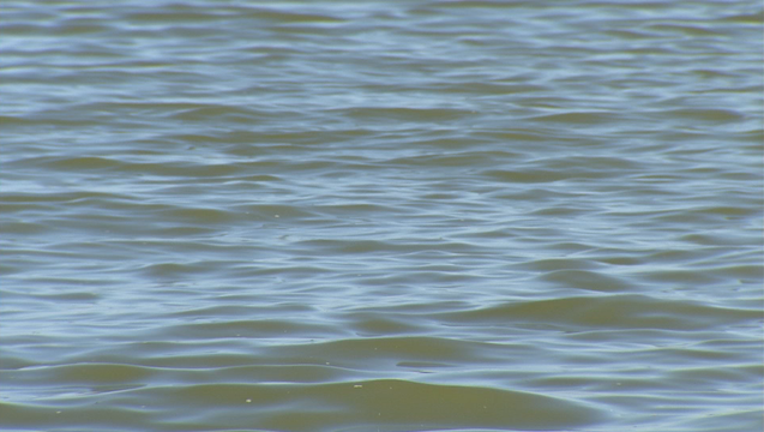 Search crews recovered the bodies of three people who disappeared while on North Texas lakes this week.
Texas Game Warden Capt. Cliff Swofford said a 44-year-old man disappeared just before dark Wednesday in Lake Lewisville. He apparently got too far out and went under. He was not wearing a life jacket.
Lewisville firefighters found the man's body Thursday morning in about 7 feet of water near the lake park area, Swofford said.
In Granbury, divers were out searching for 31-year-old David Anthony Chavez. He disappeared while swimming with his daughter and friends at the city beach Wednesday evening.
The Brazos River Authority confirmed his body was found just before 10 a.m. Thursday.
A team also returned to Grapevine Lake with sonar equipment Thursday to search for the body of a 19-year-old who fell out of a sailboat earlier this week. The Grapevine Fire Department said he fell overboard as high winds swept through the area Tuesday night. He was not wearing a life jacket. His body was recovered on Thursday afternoon.
Officials stressed the importance of always wearing life jackets around lakes, streams, rivers or other natural bodies of water.