Coppell man admits using fraudulent PPP loans to buy luxury cars, homes
COPPELL, Texas - A North Texas man pleaded guilty to using millions of dollars meant for businesses affected by the pandemic to buy homes and cars.
The U.S. Justice Department said 55-year-old Dinesh Sah, of Coppell, admitted to submitting 15 fraudulent applications for loans through the Paycheck Protection Program.
Sah received nearly $25 million in loans he said would be used to pay employees and help his businesses survive.
Instead, prosecutors said he used the money to buy homes in Texas and California, as well as luxury cars, including a Bentley convertible.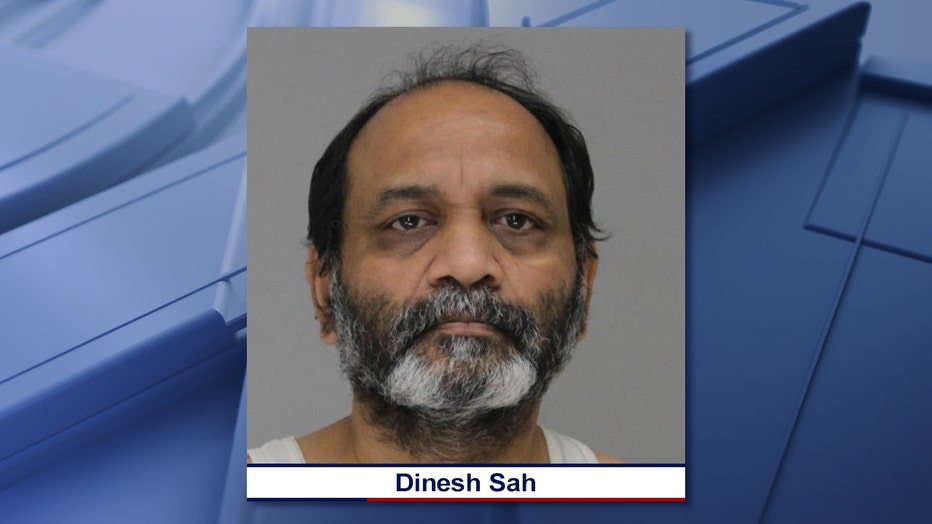 "Well, first, it's upsetting, right, because we have so many clients who's weren't able to get enough money or missed out on the first round of money and got delayed because of individuals like this who are taking money they're not entitled to," attorney Mishty Deb, formerly of the Small Business Administration, said.
Deb said the Inspector General's Office is dedicating a team to solely investigate PPP fraud.
"It tells you that there's a lot of fraud," she added. "Unfortunately, people saw the opportunity and they seized it."
[REPORTER: "Is there too much of this going on where you don't think investigators can actually keep up with how much fraud there is?
"Oh, good question," Deb responded. "I think there is enough of it going on that it's going to take them a while to get through all of the fraud. I mean, there's just that much."
Sah faces up to 30 years in prison.
FOX 4 went knocking, but no one answered at the address a federal criminal complaint said Sah lived.
Federal investigators raided his Coppell home last year.
"And as I pulled into my driveway, I saw a lady run out of the back of the house and jump in her car and take off, and I thought, well that's odd," said Vickey Burk, who lives nearby.
Burk saw dozens of federal agents, but had no clue what it was about.
"And they were coming up our sidewalk with guns drawn," she recalled. "And it was a little disconcerting, you know, having guns drawn going down your sidewalk."
Burk said investigators also searched another home in the neighborhood, and appraisal records list Sah as the owner.