Clouds and sprinkles to start... breaks of sun to finish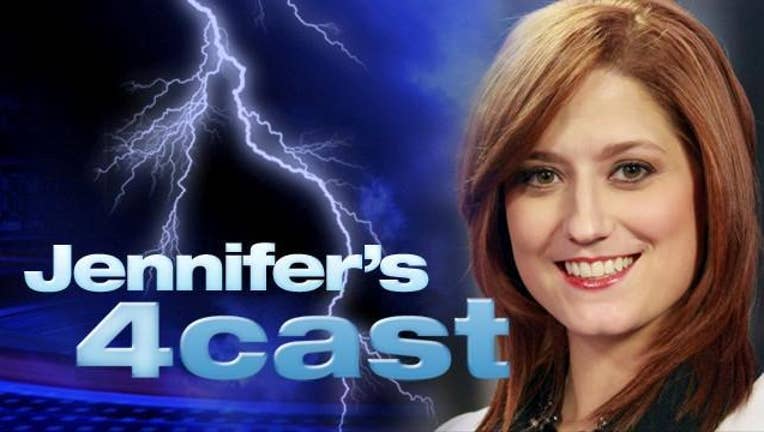 A drizzly start to your Sunday will give way to mostly cloudy conditions this afternoon with a high around 68°. Some areas west could see more sunshine and get into the low 70s. Spots that do see rain should dry out by noon.

Tonight, mostly clear with a low around 50° with light winds.

Monday starts with a little AM chill, but finishes with temps in the mid 70s with TONS of sunshine.

Like the warmth? We'll be near 80° for Tuesday before the next system passes our way that will knock us back into the 60s by late in the week.