City & school district election results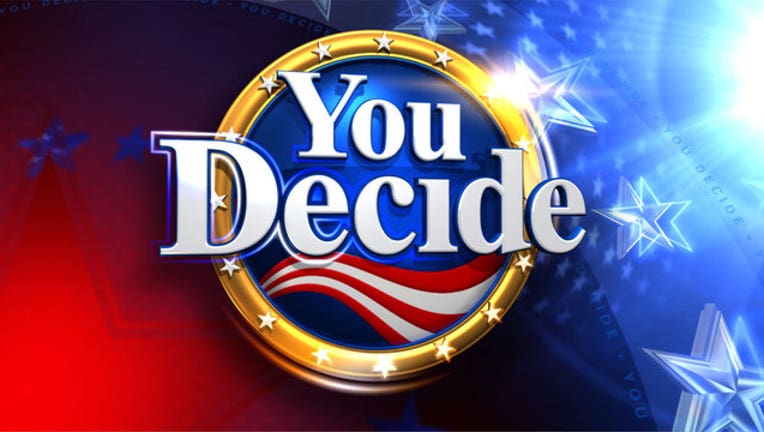 McKinney ISD's $50 million stadium. Alcohol sales in Frisco. Dallas ISD school board seats. Voters cast ballots in several city and school district races on Saturday.
Click here for results throughout the evening. Note: You will need to refresh your browser periodically for updates.