Cedar Hill domestic violence shooting leaves 1 woman dead, 1 injured
CEDAR HILL, Texas - A woman was killed, and another injured in a late-night shooting in Cedar Hill, south of Dallas. The suspect was arrested by Cedar Hill police following a chase.
Police said 31-year-old Keith Hightower was questioned overnight and is now charged with murder and aggravated assault.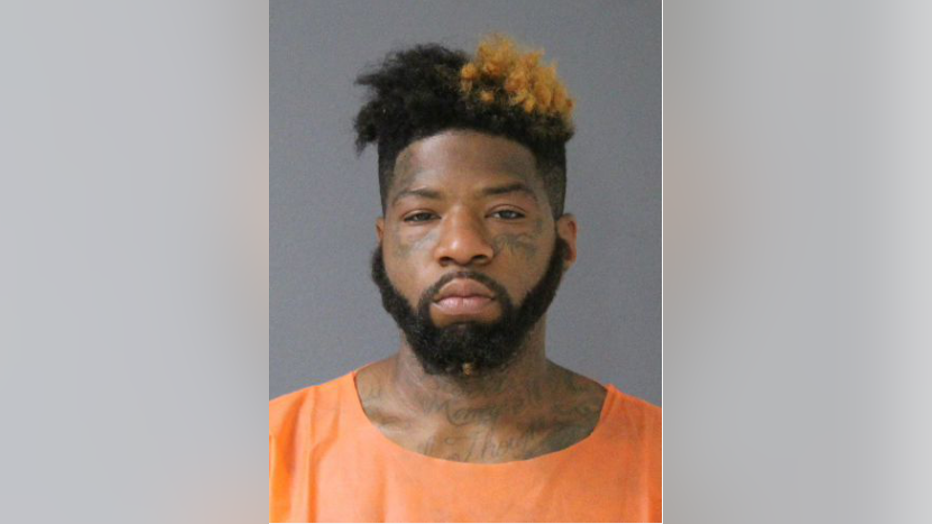 Keith Hightower (Source: Cedar Hill Police)
He's accused of shooting two women late Monday night at a home on Neptune Street.
North Carolina man charged with kidnapping, raping Dallas teen found in shed
A 57-year-old female victim was found dead in the home. A 30-year-old woman survived and was taken to the hospital.
The injured woman gave police information that led to Hightower. Officers spotted his car and chased him on I-35.
Police said Hightower eventually pulled over and was arrested near the Stemmons Freeway and Northwest Highway in Dallas. That's about 25 miles from the shooting scene.
Hightower was in a relationship with one of the victims, police said.
2 men, 2 women killed inside Northwest Dallas apartment, 2 arrested, police say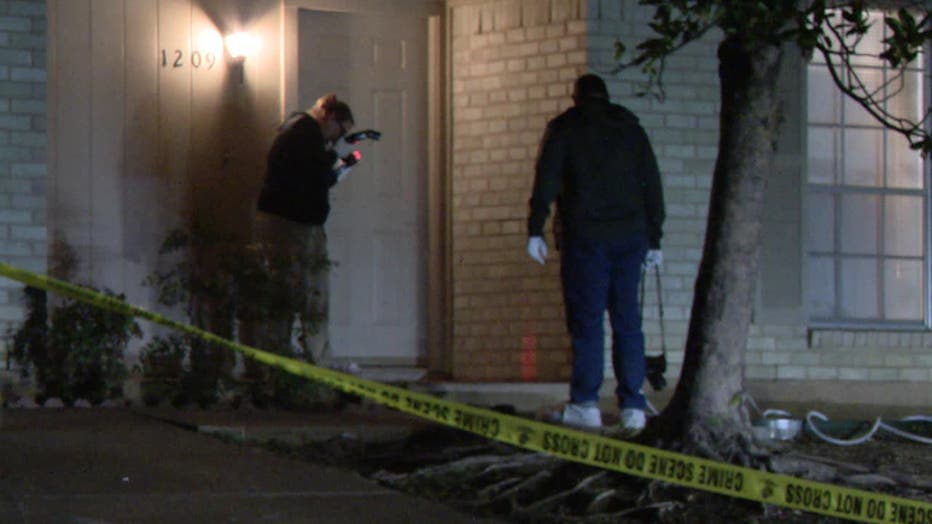 "Domestic violence is always one of those volatile situations and when victims of domestic violence don't choose to remove themselves from the situation, this outcome is always that possibility," said Sgt. Chad Cooley with the Cedar Hill Police Department.
Hightower remains jailed in DeSoto.
The charges against him could be upgraded depending on the condition of the woman who is in the hospital.
A child was at the home where the shooting happened but was unharmed.