Carrollton police find missing 1-year-old safe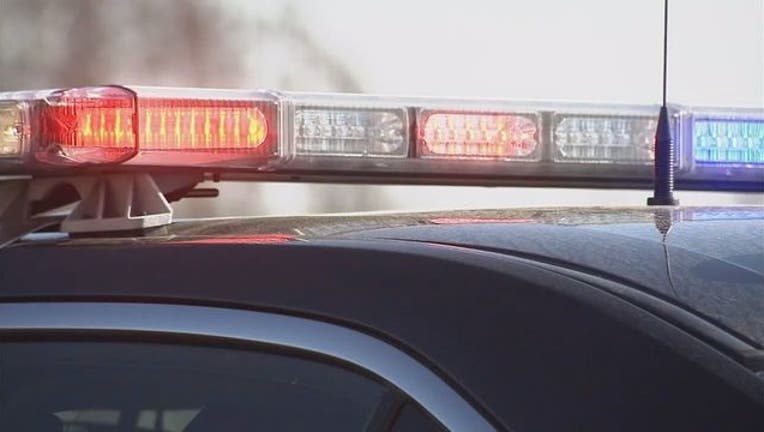 A one-year old boy is safe after someone stole a Lexus from a Carrollton 7-Eleven Saturday night.     
Police say it happened around 7 p.m. in the 2100 block of N. Josey Lane.
The child was left in the vehicle when someone jumped in and drove off, police said.
Carrollton police said the child was later found at an apartment complex, near Farmers Branch.
Police are still searching for the suspect and stolen vehicle.