Boy, 13, killed in shooting at AIDS event at park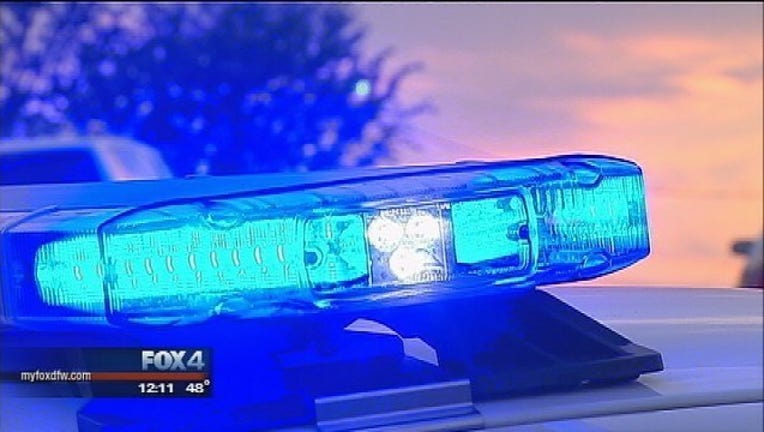 Shreveport police are looking for a 19-year-old man accused of firing into a crowd and killing a 13-year-old boy during a gathering at a park.
Keandre Broadway was shot in the torso Saturday and died at University Health Medical Center
Police said Sunday they have a warrant for the arrest of Antonious Cawthorne of Shreveport on a second-degree murder charge. If he's arrested, his bond would be $750,000.
Witnesses told police the gunman was asked to leave after pulling a handgun during an argument at Hattie Perry Park. They say he began driving away, then stopped his car and fired into a crowd.
KSLA-TV reports that the gathering was intended to honor those "lost to struggle" and to support the search for a cure for AIDS and HIV.