Double murder-suicide investigation underway after bodies found in Carrollton house fire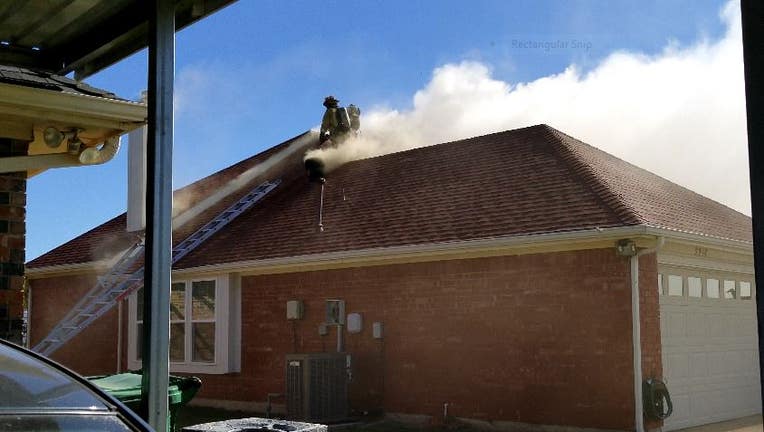 CARROLLTON, Texas - Police are investigating an apparent double murder-suicide after firefighters discovered three bodies from the same family during a house fire in Carrollton Saturday afternoon.
The fire was reported just before 4 p.m., at a home in the 3900 block of Alto Avenue. 
Firefighters found smoke coming from the house.
READ MORE: One dead in Mesquite apartment fire, arson investigation underway
While working to put out the flames, they discovered the bodies.
Carrollton police said a 51-year-old woman and 77-year-old man had signs of trauma, and appeared to have died before the fire spread. The causes of death are still being investigated.
A 53-year-old man had a gunshot wound to the head, according to police.
Investigators said all victims are from the same family, adding that this was an "isolated" family incident. They added that this case is being investigated as a double murder-suicide.