Black high school sports memorabilia on display at Fair Park
DALLAS - A new exhibit at the African American Museum in Fair Park honors the history of Black high school sports.
The exhibition focuses on the players, teams and the impact of Black high school sports in Texas during racial segregation.
The new exhibit is a lesson in Black high school sports history.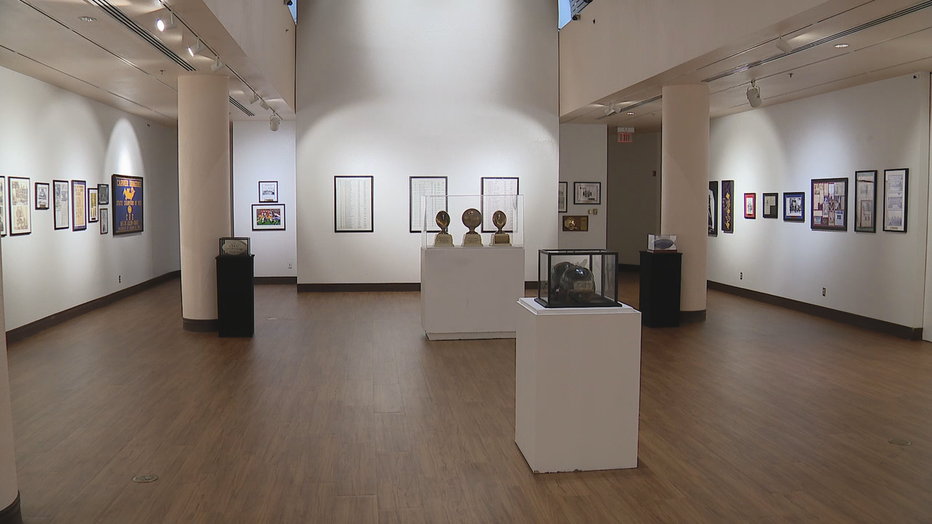 Hundreds of vintage photos, trophies, memorabilia and articles tell the story of the Prairie View Interscholastic League.
The PVIL was formed as a counterpart to the state's UIL. It was a separate league created for African American students in Texas due to racial segregation.
Coach Robert Brown with the PVIL says the exhibit is a stepping stone with a goal to find a permanent home for the artifacts. He says the mission is to share the history with those who are unaware that it even existed.
"By getting this and having it exhibited here, the young people can understand how important it is for them to know where they come from," Brown said. "Sometimes we get the idea we've done all of this by ourselves. That's not true. Their forefathers have set the groundwork for them."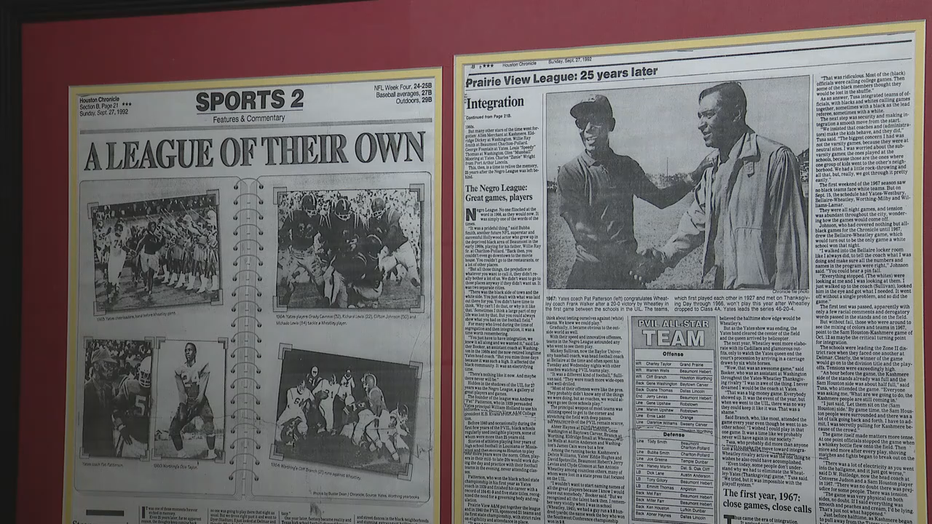 The PVIL existed from 1920 until 1970. The items that make up the exhibit give insight into the players, teams and dominance of the league, which made a strong impact on college sports nationwide. 
The exhibit is currently open to the public at the African American Museum Dallas.