Beto O'Rourke apologizes for sexist comments he made in 1991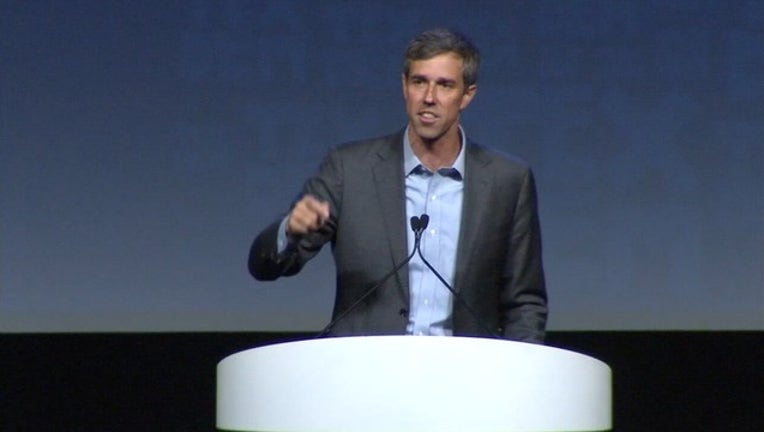 U.S. Senate candidate Beto O'Rourke apologized for sexist comments he made when he was 19 years old.
In 1991, O'Rourke reviewed a Broadway musical for Columbia University's student newspaper. He was a student at the time.
He criticized the actresses in the play and made demeaning comments about their bodies.
The El Paso congressman said he is ashamed of what he wrote and that there is no excuse for disrespecting women.
O'Rourke is running a tight race to unseat current Senator Ted Cruz. Cruz has also been in the news recently for an incident that happened at a restaurant in Washington D.C.
Cruz and his wife were chased out of the restaurant last week by protestors who chanted, "We believe survivors."
In an email to customers, the restaurant's owner said he is hiring security to prevent a similar incident from happening again.
Cruz has not commented on the incident. O'Rourke said the senator's family should be treated with respect.