Barack Obama praises Beto O'Rourke amid 2020 presidential speculation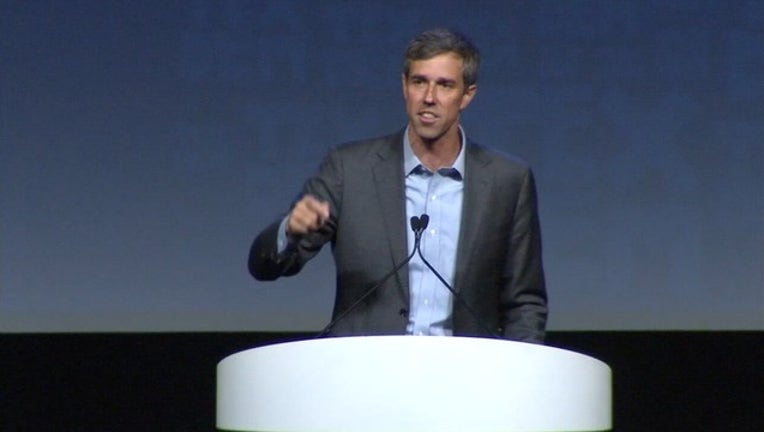 Former President Barack Obama praised former U.S. Senate candidate Rep. Beto O'Rourke, calling him "impressive" during an interview released Tuesday.
Obama said the El Paso congressman was an "impressive young man who ran a terrific race in Texas" against Sen. Ted Cruz. O'Rourke lost by just 2.5 points, the best showing by a Democratic candidate in a statewide race in decades.
Obama was asked about O'Rourke during a taping of 'The Axe Files,' a podcast by his former campaign guru, David Axelrod.
"What I liked most about his race was that it didn't feel constantly poll-tested," Obama said to an audience member's question. "It felt as if he based his statements and his positions on what he believed. And that, you'd like to think, is normally how things work. Sadly it's not."
There has been a growing buzz around O'Rourke as a potential Democratic candidate for president in 2020, despite his loss. O'Rourke's ability to raise large amounts of money from a large number of small donations and his energetic campaign has Democrats in Texas and in other parts of the country hopeful for a run.
Obama said O'Rourke was the kind of politician who could connect with large parts of the country because of his authenticity.
O'Rourke himself has been mum on any plans for a potential 2020 campaign. He leaves his U.S. House post in January, when the new congress is sworn in.