Tanner Horner pleads not guilty to killing, kidnapping Athena Strand
WISE COUNTY, Texas - Tanner Horner, the man who told police he killed 7-year-old Wise County girl Athena Strand, pleaded not guilty to capital murder and kidnapping charges on Monday morning.
Horner made his plea during an arraignment hearing in Wise County.
He opted to waive the reading of the charges against him and the reading of the arraignment. 
Strand's mother, Maitlyn Gandy, did not talk to reporters following the hearing.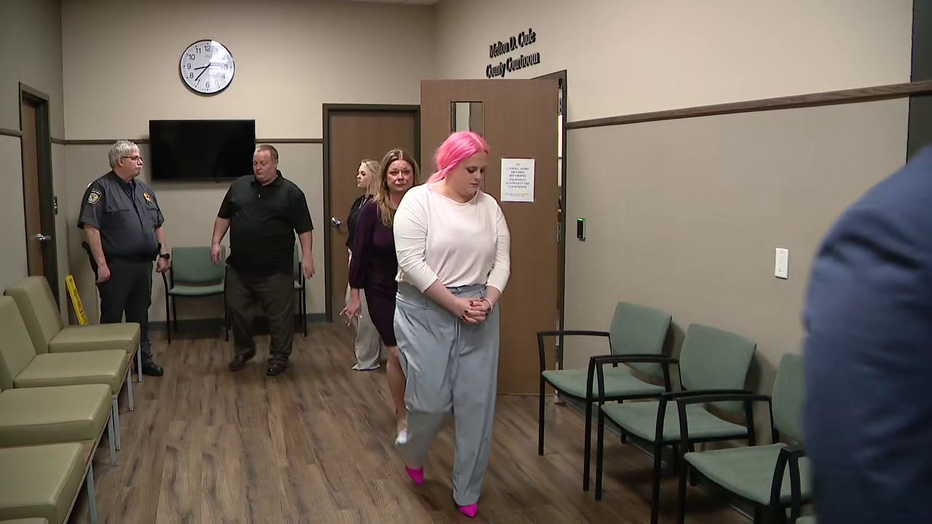 Gandy's lawyer in the civil lawsuit against Horner and others, Benson Varghese, spoke to reporters outside the courtroom.
"This is the first time she's been in a room with him, and it is a very difficult moment for her and a very important one for her to be there and to be present so that Athena's memory is honored and continues," said Varghese.
According to an arrest affidavit, Horner confessed to accidentally hitting Strand with his van while delivering a package to her home in Wise County in December 2022.
---
MORE ATHENA STRAND COVERAGE:
---
Horner was delivering packages for FedEx while working for a contractor called Big Topspin at the time.
The court document also said he admitted to strangling the girl because he was afraid she was going to tell her father that he hit her.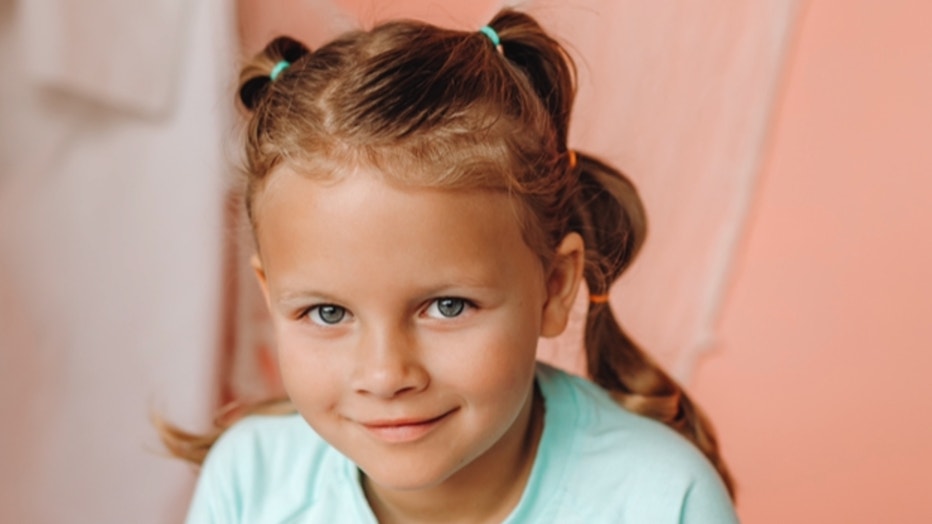 Wise County Sheriff Lane Akin told Fox News Digital that his office is seeking the death penalty for Horner.