Athena Strand remembered on what would have been her 8th birthday
DALLAS - The Wise County girl who was kidnapped and killed in December would have turned 8 years old today.
To honor Athena Strand, her family encouraged people to wear pink on Tuesday. It was her favorite color.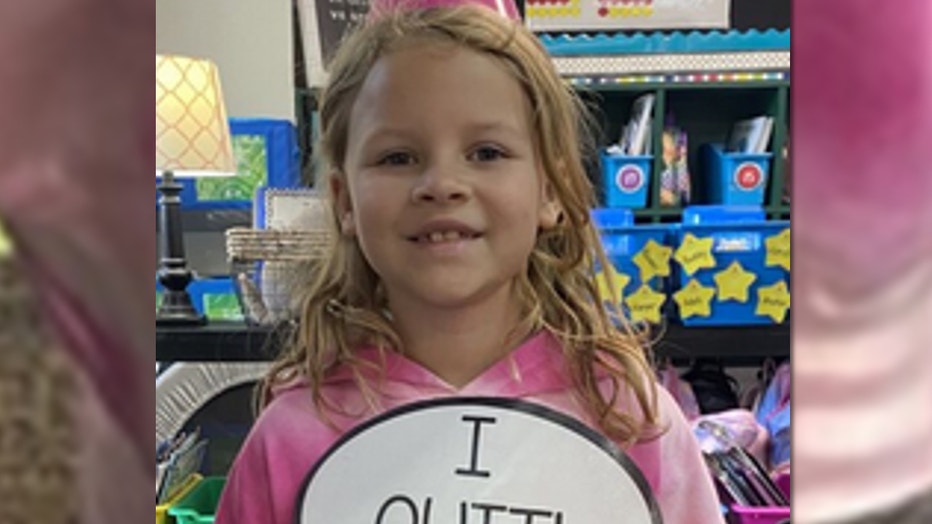 Athena disappeared from her father's home in the city of Paradise last December.
Investigators said Tanner Horner confessed to hitting her with his delivery truck and then killing her.
Horner had apparently just delivered Athena's Christmas gift to her home.
He claimed he panicked, put the girl in his truck after hitting her, and then strangled her to death because he thought she was going to tell her dad.
Horner now faces capital murder and aggravated kidnapping charges in connection to Athena's death.
He also faces multiple counts of sexual assault of a child in Tarrant County that are not related to Athena's death.
The Wise County sheriff said he'll push for the death penalty in this case.