Atatiana Jefferson's sister, Zion Carr's mom passes away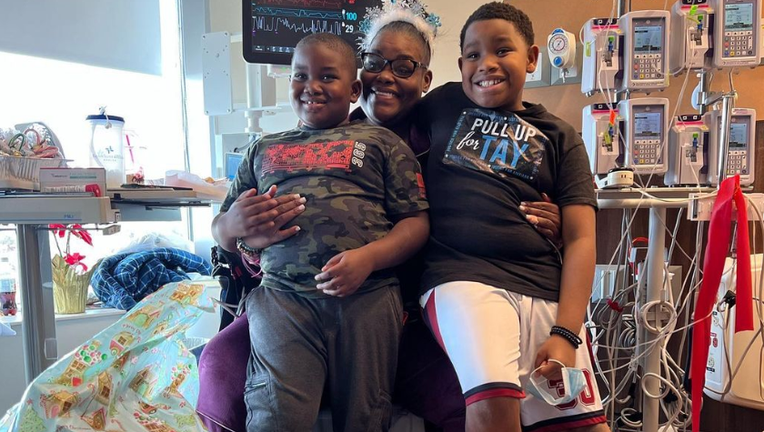 article
FORT WORTH, Texas - Amber Carr, the sister of Atatiana Jefferson, has died.
Carr had been diagnosed with congestive heart failure.
She was the mother of 11-year-old Zion Carr, the child who was with Jefferson the night she was shot by former Fort Worth police officer Aaron Dean.
Jefferson was caring for Zion because of his mother's illness.
He testified in the high-profile trial that ended with Dean being convicted of manslaughter and sentenced to 11 years in prison.
RELATED: Aaron Dean Trial Day One: Atatiana Jefferson's nephew testifies, lawyers give emotional opening statements
The family's attorney asked the public for continued prayers and support for the family.
Carr leaves behind two young sons including Zion and his 7-year-old brother.
She was 33 years old.