Arrest made in road rage incident that killed motorcycle rider in Rhome
RHOME, Texas - Rhome police announced the arrest of a man believed to be the driver of a truck that forced a motorcycle rider off the road, causing a deadly crash earlier this month.
40-year-old Jame Proulx of Decatur was booked into the Wise County Jail on Tuesday morning.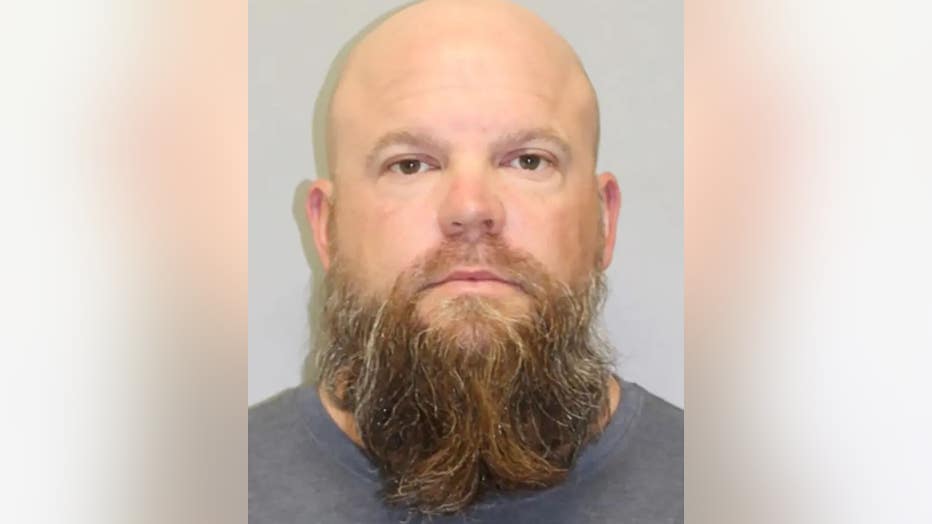 James Proulx (Courtesy: Wise County Jail)
Proulx has been charged with one count of manslaughter and one count of accident involving personal injury or death.
55-year-old Jerry Newton was killed on March 10 after he was forced off of the road on U.S. 287 by a truck in what police call a road rage incident.
The truck driver did not stop.
Surveillance footage from Aurora Baptist Church in Rhome obtained by FOX 4 showed the large truck believed to involved in the crash.
Newton was a longtime member of Aurora Baptist.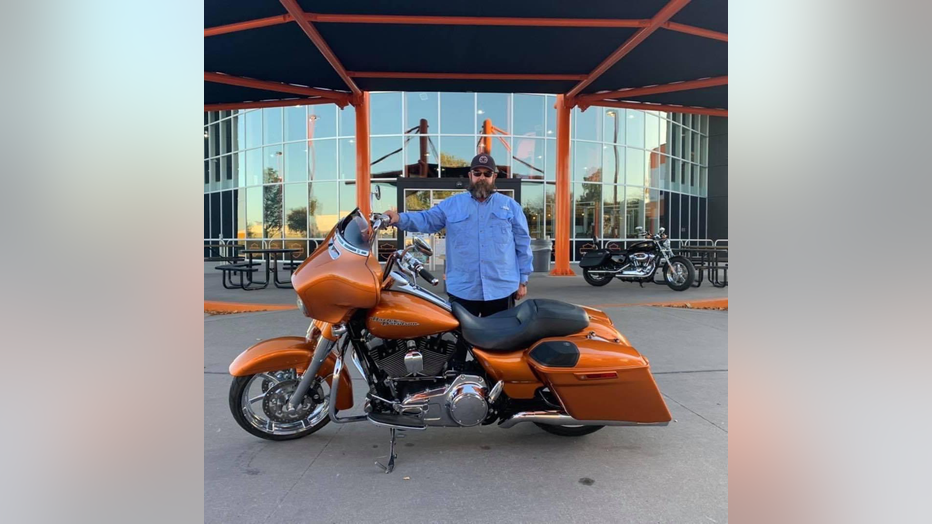 Police said Newton was not at fault and tried to get away from the truck driver.
The police department said help from witnesses and tips from people who saw the suspect's vehicle on social media led to the arrest.
Manslaughter and accident involving death are both second-degree felonies which carry a maximum of 20 years in prison for each count.