Armed suspect shot, killed by Carrollton police after short chase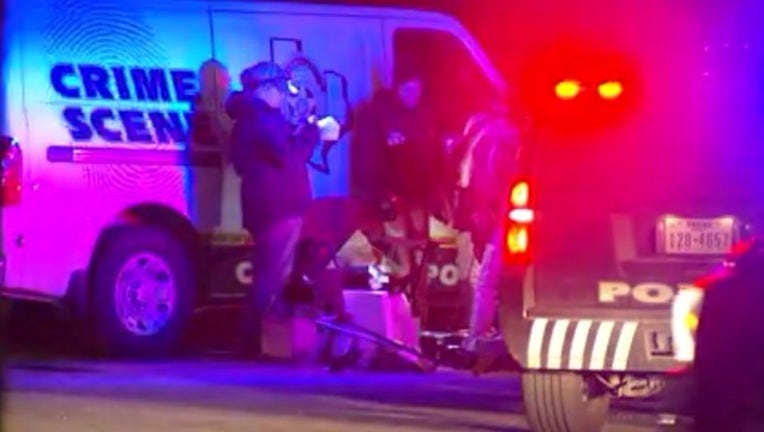 CARROLLTON, Texas - A Carrollton police officer shot and killed an armed suspect Saturday night after police said he refused to listen to their commands.
According to the Carrollton Police Department, officers tried to make a routine traffic stop at 5:30 p.m.
The 28-year-old suspect refused to stop at first, leading to a short pursuit that ended in the 1100 block of Walnut St. in Carrollton.
Police said when the driver did stop the vehicle, the man advanced on officers and refused commands to drop his weapon.
The suspect was shot by officers, and later died at the hospital. No officers were hurt.
The officers involved are on routine administrative leave while Carrollton police investigate the shooting.