Arlington PD officer fires shots at burglary suspect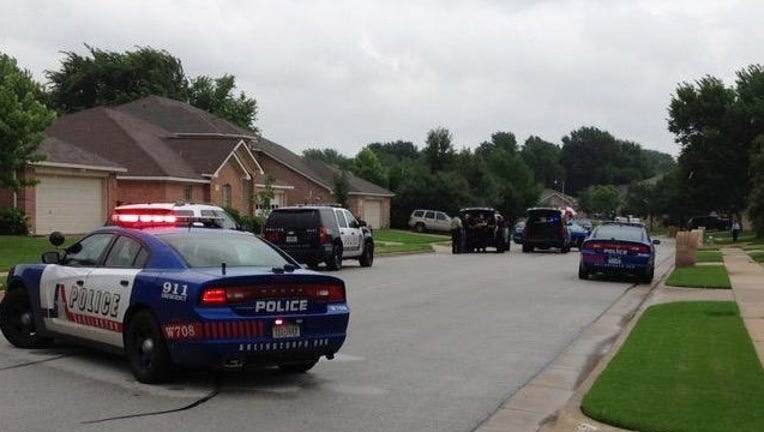 article
Arlington police are investigating the shooting of a suspected burglary by one of its officers on Tuesday.
A woman called 911 Tuesday afternoon after she heard someone breaking into her home on Longhorn Trail.
When police arrived someone was seen coming out of the house and got into a car.
The officer approached the car, but the driver came towards the officer, so the officer shot at the car.
The driver took off and the officer chased after him, but the car got away.
Fort Worth police later found the car with a suspect inside with a gunshot wound.
That person was taken to the hospital with non-life threatening injuries, according to police.