Arlington boy, 12, hit by stray bullet on New Year's Eve
ARLINGTON, Texas - The Arlington Police Department says a 12-year-old boy's close call should serve as a reminder about the dangers of illegal, celebratory gunfire.
The boy was hit by a bullet on New Year's Eve but, fortunately, was not seriously injured.
The child is out of the hospital, but he is still recovering from the incident. 
Arlington's investigators say there were multiple calls throughout the night about people shooting guns in the air, which is a crime. 
A 12-year-old boy was celebrating the new year with his family on the 200 block of Roberts Circle in Arlington. 
During the celebration, police say the child felt pain in the back of his neck. Investigators say the boy was injured from celebratory gunfire.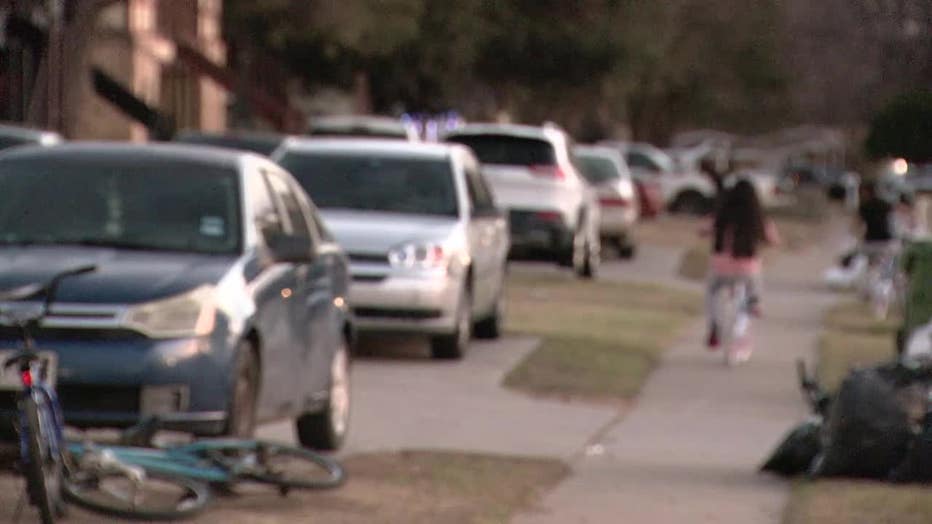 Arlington Police Sgt. Courtney White says the injuries were non-life threatening, and the child was released from the hospital over the weekend. 
"We currently don't have any leads, but we are asking the public if they know any information in reference to this incident to contact the Arlington Police Department," she said.
It's obvious there are dangers to firing gunshots in the air. Because when the bullets come down, they can and injure or even kill someone. 
Arlington police are using this incident as an example to show how dangerous the action can be. 
The boy's mother did not want to do an interview on camera, but she told FOX 4 over the phone that he is still recovering, adding that some of the bullet is still in her son's neck and is experiencing pain and having a hard time sleeping. 
Like every New Year's Eve, police told FOX 4 they received multiple calls about people shooting guns in the air. 
"Not only is it dangerous when you are firing rounds in the air and you could harm someone, but it's also a criminal act," White warned. "You can go to jail for it."
Arlington police say there was another incident in the city where a bullet entered a home on New Year's Eve, but no one was injured.