Arlington 5-year-old drowns in apartment pool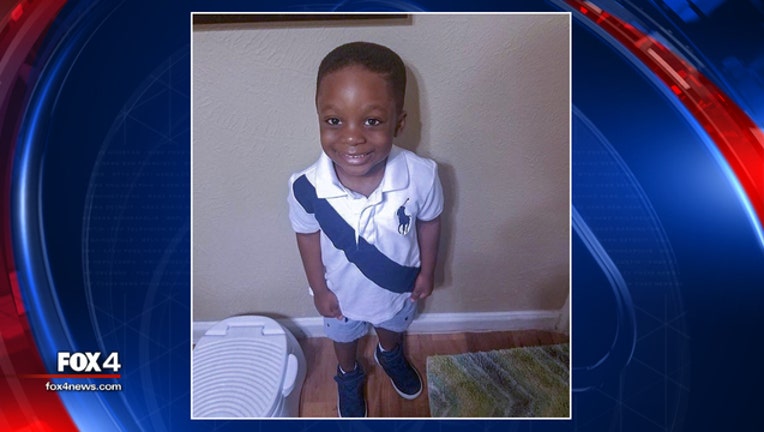 ARLINGTON, Texas - A 5-year-old boy from east Arlington is dead after being pulled from an apartment complex swimming pool over the weekend.
Arlington Fire Department spokesman Lt. Mike Joiner said the boy was swimming during a pool party at the Sutter Creek Apartments Saturday afternoon. He somehow ended up underwater and unconscious.
Paramedics performed CPR on him and rushed him to Cook Children's Hospital. He died on Monday.
Dominic Diomi, the president of the Congolese Community of DFW, identified the boy as Drew Byaza. He said the boy's family has been very involved with the community over the past 10 years.
The Congolese Community of DFW offered its condolences to the Byaza family.
Lt. Joiner said the boy wasn't wearing a life jacket or any other floatation device. 
Also on Monday, a 23-year-old man drowned while swimming with friends near the boat ramps at Lewisville's Lake Park. Friends said he went underwater and never resurfaced.
And 26-year-old Jose Guerra died Monday at a hospital after being pulled from Grapevine Lake on May 13 with just a faint pulse. His family members saw him go under but never come back up.