Amber Alert canceled after missing Amarillo toddler found safe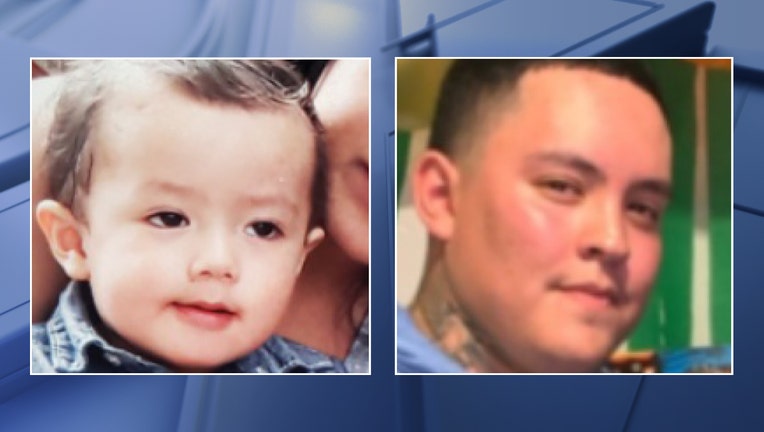 AMARILLO, Texas - A missing toddler who was the subject of a statewide Amber Alert has been found safe.
Police in Amarillo were searching for 3-year-old Alejandro Alvarado Jr. and his mother, Lorena Michelle Reyes, early Monday morning.
Family members told police they had been trying to reach Reyes for several hours but her cellphone was turned off, which was not normal.
Alejandro Alvarado Sr. was named as a suspect wanted in connection with the toddler's abduction. 
Police said Reyes and her son were located but did not provide any additional information about how or where they were found.
It's not clear if they were with Alvarado Sr. or if he's facing any charges.