Almost 3K pieces undelivered mail found at DFW Airport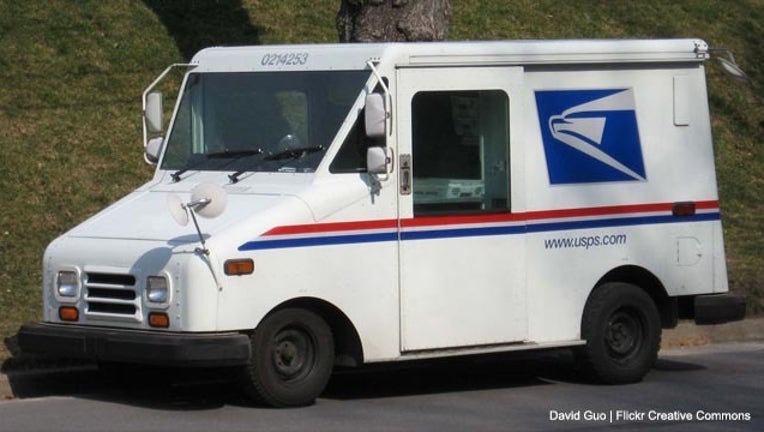 article
A report says an internal inspection of a U.S. Postal Service facility at the Dallas-Fort Worth International Airport has found almost 3,000 pieces of undelivered mail.
The U.S. Postal Service's Office of Inspector General last month issued the report, which said the unprocessed mail reflected poorly on the brand and public image of the postal service.
The report says that once the mail was found during a November inspection, workers put it back into the system to be delivered. Some of the mail included internal postal documents, such as employees' payroll reports and other personal information.
Dallas manager Eric Chavez says any reports containing workers' personal information will be secured.
A spokesman for the postal service says it apologizes to any customers who may have been inconvenienced.